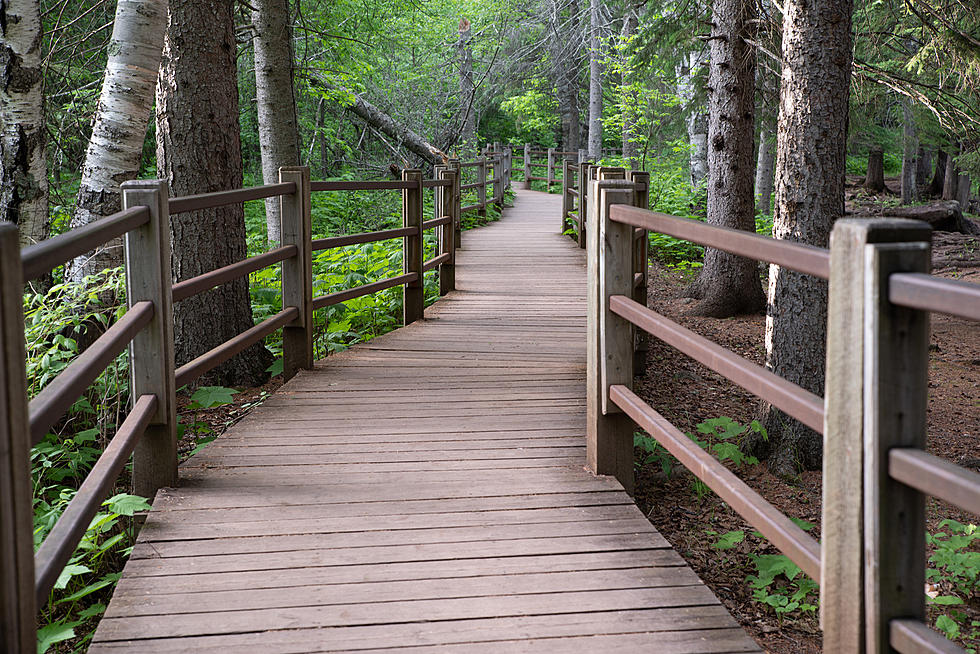 MI Parks To Stay Open This Weekend During Nice Weather
Nick Cooper - TSM Duluth
Saturday is going to be a really nice day, and chances are you'll want to get out and do something. Michigan DNR told WOODTV they won't be closing any parks this weekend, but they are wanting to make sure you follow social distancing guidelines.
Holland mayor Nathan Bocks told WOODTV to keep a mask on you. And wear it if you are in closer proximity to people while at Holland State Park.
WOODTV also says officials plan to keep the parking lot at Grand Haven State Park so people won't gather which has already been a problem back on May 2nd when crowds gathered and weren't following social distancing guidelines. Officials closed the parking lot which led to people once again social distancing on the beach Sunday, May 3rd.
So far Kent County doesn't have plans to close any parking lots but told WOODTV they might have to if social distancing isn't happening at their facilities, such as Millenium Park.
Definitely get out and enjoy a great weekend, but don't be dumb, or try to prove a point. Keep at least six feet apart from others and if you're in a close proximity area, wear a mask.   There are about to be a lot of great days, and I want to be able to enjoy what makes me love living in Michigan, outside, especially along the lakeshore, during summer.
Enter your number to get our free mobile app
Five Great Places to Ride Your Motorcyle in Michigan