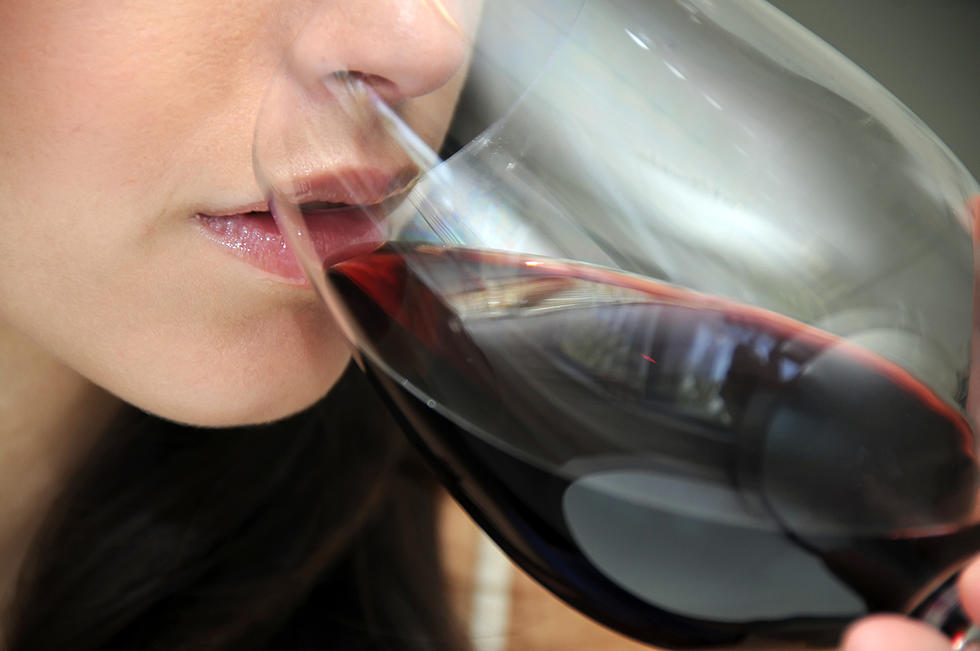 Keep the Booze in Check, Say Michigan Officials
yula/ThinkStock
Since people around the U.S. have been told to stay home and social distance, it's no surprise that they've turned to alcohol to keep themselves company.
In a new report, alcohol sales have gone up by 55% nationally compared to the same time last year. And just in time before all of America is too tipsy to function, April is Alcohol Awareness Month. Officials from the Michigan Liquor Control Commission are using this to remind residents to drink in moderation.
During this time of coronavirus, be careful of excessive drinking because it can compromise a person's immune system.
They offer up some tips to keep the booze in check while you're in quarantine:
Set limits
Stick to your normal limits
Consider low or non-alcoholic drinks
Limit sugary cocktails
Two drinks a day for men and one drink a day for women [and men 65+] is what's considered a "healthy" amount.
In the week ending March 21, sales were up 75% for liquor (gin/vodka/whiskey/tequila/rum), 66% for beer, and 42% in wine.
KEEP READING: See 25 natural ways to boost your immune system