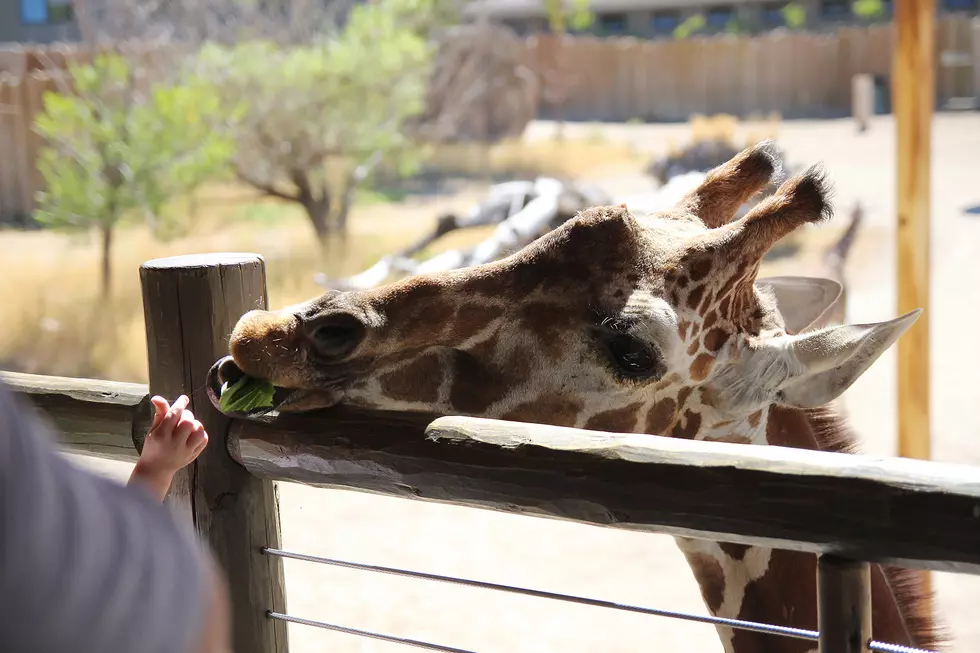 John Ball Zoo Hopes to Reopen by the End of the Month
Seneca Riggins, Towsnquare Media
The John Ball Zoo should've already been open for the season, and with warm weather here, its a perfect outing for the family. Hopefully, that'll be the case soon enough.
In a press release from the Zoo they provided updates on their plans to reopen and are shooting for May 29th. When they do reopen, things will look a bit different for guests. One of those being that guests will not be able to touch or feed the animals due to the possible spread of COVID-19 from human to animal.
John Ball Zoo will not allow these practices until our veterinarian team and animal care experts determine it is safe to do so.
Between the month of April & May, the John Ball Zoo will lose $2 million, with even more loss expected if the closure continues.
They plan on sharing the safety measures they have put in place for guests, employees, and the animals in the near future; along with an official open date.
KEEP READING: See how animals around the world are responding to COVID-19