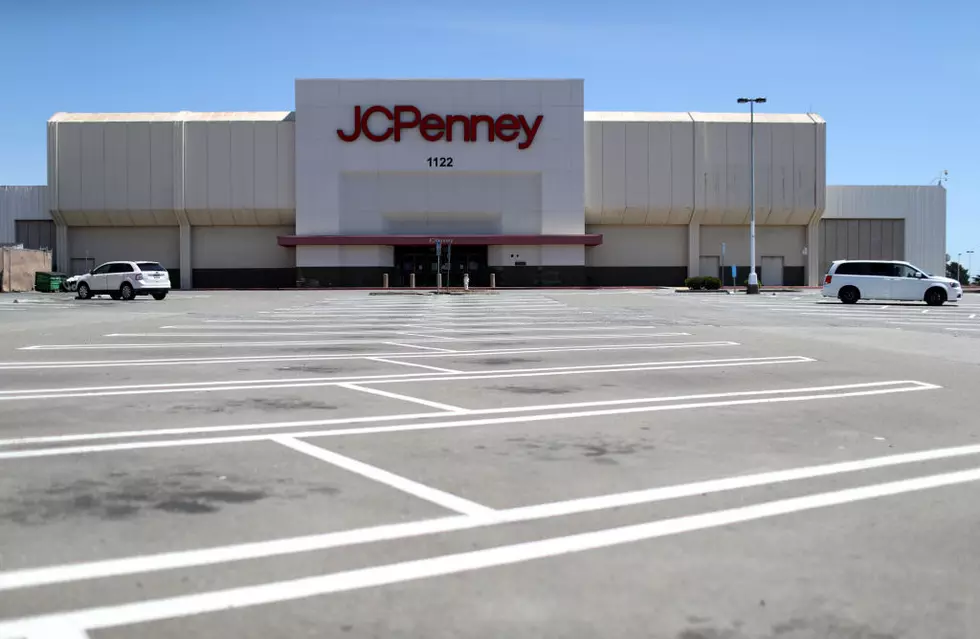 JCPenney to Close 154 Stores This Summer, Three in Michigan
Getty Images
Last month, JCPenney declared bankruptcy and announced it would permanently close almost 30 percent of its stores, or 242 nationwide.
According to The Detroit Free Press, the 118-year-old retailer will shutter 154 stores this summer. Three locations are in Michigan:
Alpena Mall, in Alpena
Cadillac Shopping Center, in Cadillac
The JCPenney at 408 E Mitchell St, in Petoskey
So for now, the West Michigan JCPenney stores, including locations at Woodland Mall in Grand Rapids and at Rivertown Crossings Mall in Grandville, are safe, though they do remain temporarily closed due to the coronavirus pandemic.
At the time of the bankcruptcy filing, Jill Soltau, chief executive officer of JCPenney said in a statement,
"The Coronavirus (COVID-19) pandemic has created unprecedented challenges for our families, our loved ones, our communities, and our country. As a result, the American retail industry has experienced a profoundly different new reality, requiring JCPenney to make difficult decisions in running our business to protect the safety of our associates and customers and the future of our company."
JCPenney joins J.Crew and Neiman Marcus in shuttering stores nationwide due to prolonged closures amidst the coronavirus pandemic.
5 Things I Can't Wait to Do in West MI After COVID-19