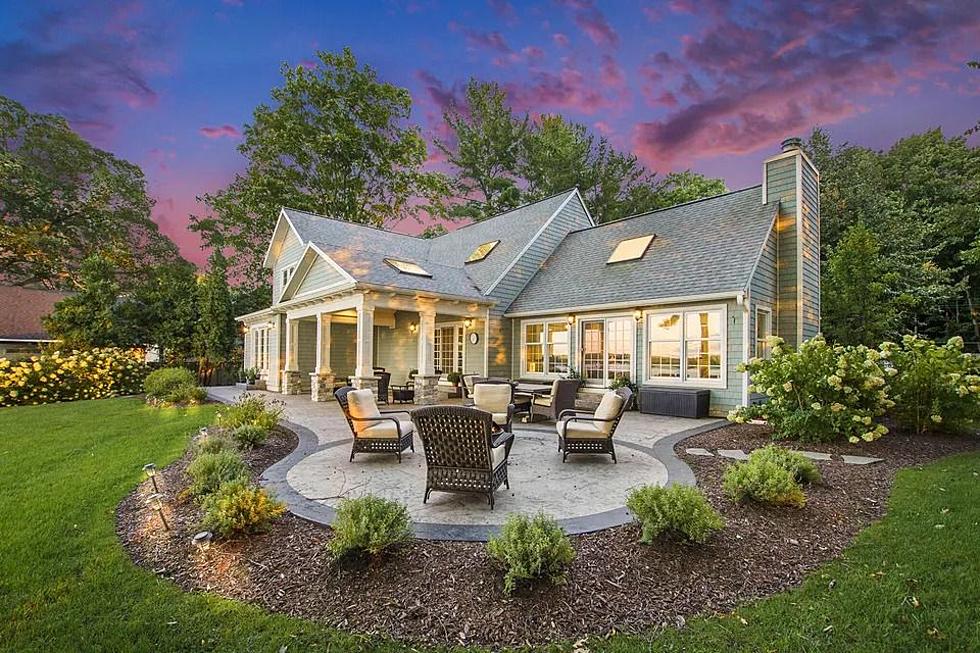 Go Inside The Most Expensive Home For Sale in Muskegon County Michigan
Mary Siemer / Greenridge Realty White Lake
This isn't your typical home for sale because there is more than meets the eye!
There isn't just one house for sale...
...It's TWO houses for sale!
There is a main house and a guest house! How upscale it is! Plus, the main house was completely updated in 2018.
The main house screams luxury with its 4 bedrooms, 2 and a half baths, and full basement.
Don't get it twisted. The guest house is also a sight to see.
There is plenty of value with 4 bedrooms, 2 baths, and a full basement, whether you get it for your guest or rent it out.
"THIS IS A ONE OF KIND, RESORT-STYLE PROPERTY. POOL and STEPS TO THE LAKE cross both properties."
This property is on sale right now through Mary Siemer and Greenridge Realty White Lake.
You can get a sneak peek at your new dream room if you scroll down.
Live On The Coast At The Most Expensive Home For Sale in Muskegon County Michigan