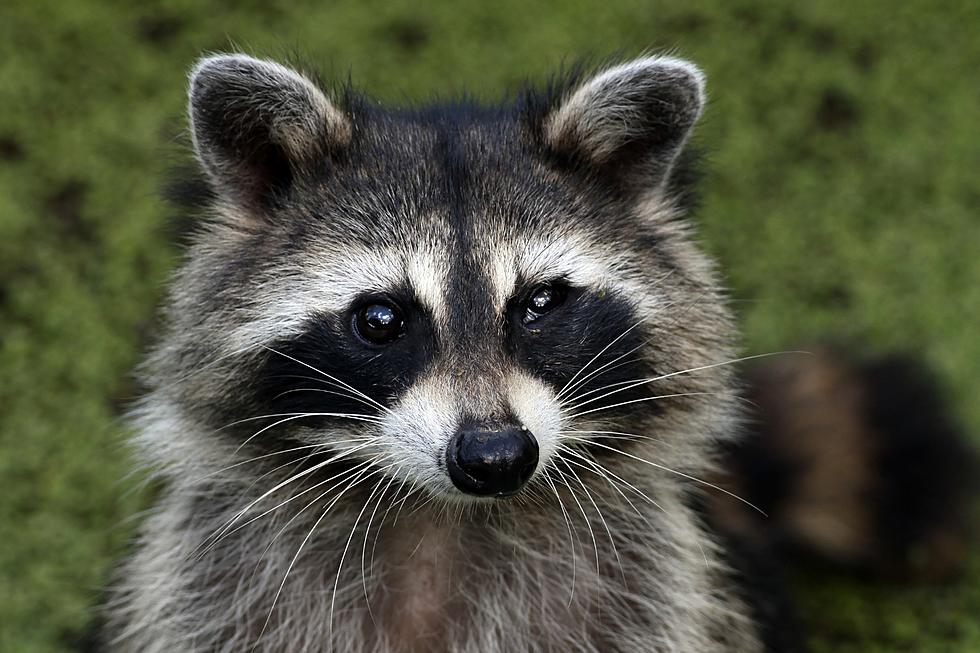 Is It Legal to Have a Pet Raccoon in Michigan?
Photo via Canva
Dogs, cats, birds, and fish are just a few of the animals someone might typically keep as a pet in Michigan.
Then you have the next level of pet owner - the snake, ferret, and rabbit people.
But what are your options in Michigan if you want a pet that's more unusual than that? Is it legal to have, say, a pet raccoon?
Raccoons As Pets
Whether it's legal or not, there are people all around the United States who indeed do keep raccoons as pets.
It's important to note, however, that keeping a pet raccoon is not for the faint of heart.
According to Exotic Pet Wonderland, there are several things to think about regardless of whether it's legal to keep a raccoon as a pet where you live:
Do you have the time to give the raccoon the attention it craves?
Are you prepared to take childproofing your home to the next level?
Is the pet's area raccoon-proof? (i.e. no easily-destroyed sheetrock, etc.)
Do you know what a raccoon requires for food?
How will you go about training your raccoon to a litter box?
Here's What Michigan Has to Say About Keeping a Pet Raccoon
Not only is it legal to have a pet raccoon in Michigan, it's also legal in every state that borders Michigan.
According to the Michigan Department of Natural Resources, you are required to possess a Permit to Hold Game in Captivity in order to legally keep a raccoon as a pet. State law also mandates how large of an enclosure the raccoon is kept in, as well as where you're allowed to take your raccoon.
It is not legal to bring the pet raccoon into Michigan from another state.
Raccoon Raised By An Indiana Family Is Now A Part Of The Family
An orphaned baby raccoon stumbles across a family that changes his life.
9 Animals That Are, Surprisingly, Legal to Own in Michigan