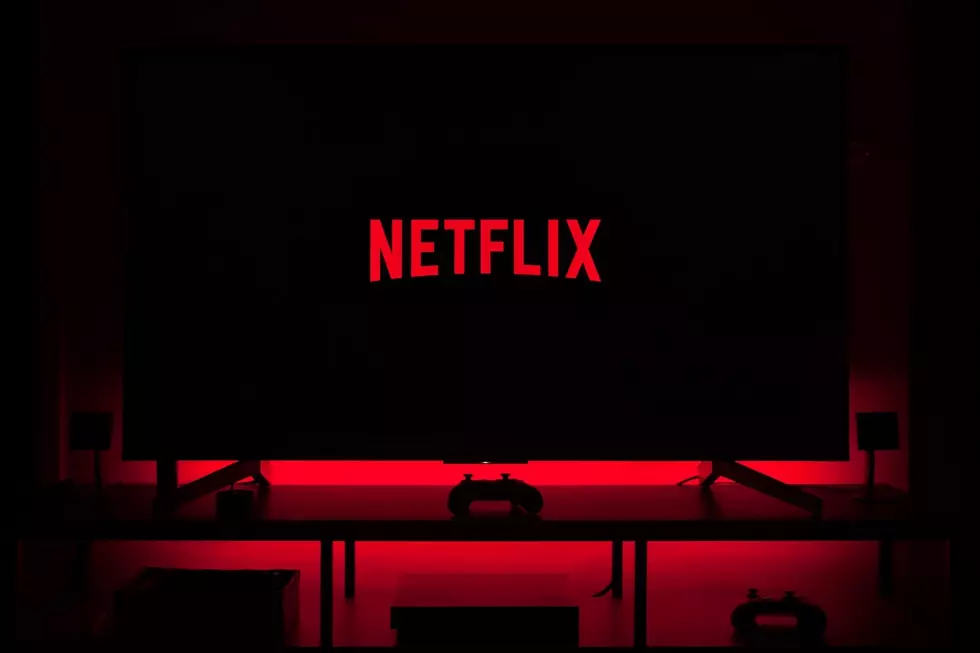 Netflix Is Raising Prices Again
Netflix
Netflix stock is up today after the company reported it had added 9 million new subscribers. But apparently it's not up enough — as the company also announced today that it was immediately adjusting (i.e. raising) their prices on several of their plans.
In a statement to stockholders, they said
While we mostly paused price increases as we rolled ou tpaid sharing, our overall approach remains the same—a range of prices and plans to meet a wide range of needs, and as we  deliver more value to our members, we occasionally ask them to pay a bit more. Starting today, we're adjusting prices in the US, UK and France.
READ MORE: Netflix Has Invented the Perfect Movie Genre
So here's how the new prices shake out: Netflix's plans with ads and its "Standard" plan will remain the same — $6.99 and $15.49, respectively. If you subscribe to the Basic or Premium plans, those prices are going up, to $11.99 and $22.99 a month, respectively. (The Standard plan is 1080p video quality, ad-free viewing on assorted devices, and two devices that can download content at any time; Premium subscribers get 4K streaming, better audio, and downloads on six devices.) That means if you're a Premium Netflix subscriber, you're now going to pay $275 a year just to watch The Great British Baking Show. (And by you, I mean me.)
Netflix has been raising prices pretty regularly of late. In late 2021, that Premium membership plan cost just $17.99 a month. (It then jumped to $19.99 before it jumped to its latest price.) That means in the span of about two years, that plan alone has increased in price by around 27 percent. That's ... not nothing! And Netflix is one of many streaming services that has raised its prices lately; Disney raised the prices of Disney+ and Hulu earlier this month. If only someone would invent some sort of bundle of various channels, perhaps sent via a cable, that could be then purchased for one low price each month... wouldn't that be nice?
The Worst Netflix Blockbusters
On many occasions, Netflix has tried to make their own big-budget movies in an attempt to compete with theatrical tentpoles. The ten movies below were ... not their strongest efforts.