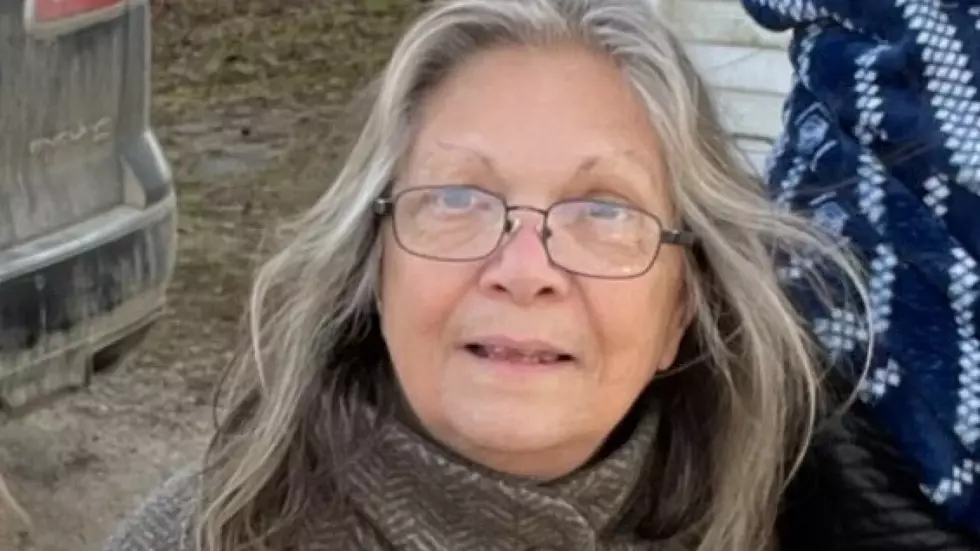 UPDATE: Missing Grand Rapids Woman Found Safe
Kent County Sheriff/Fox17
UPDATE TO THE STORY OF VICKI! Vicki has been found and returned home safely late last night the Kent County Sheriff's Department said. Deputies were speaking with her family.
ORIGINAL STORY: It's always so scary and sad for a family when a beloved family member wonders off and can't be found, especially when they suffer from dementia.
That is the case here of 72-year old Vicki Graham who does have dementia, and drove away from her home around 12 noon yesterday, Fox17 reported.
Sheriff Deputies here in Kent County are looking for her and need everyone's help.
Vicki lives in Bowne Township, around Alto here in Kent County, and although she usually doesn't drive, was last seen leaving the area in a brown 2013 Buick Enclave bearing a Michigan license plate EDL 1422. Scary thing is, she has not been in touch with her family and they are desperate to find her.
Dementia affects millions of people and is more common as people grow older (about one-third of all people age 85 or older may have some form of dementia) but it is not a normal part of aging. Many people live into their 90s and beyond without any signs of dementia.
For those who don't quite understand the degree of dementia, Doctors say Dementia is the loss of cognitive functioning — thinking, remembering, and reasoning — to such an extent that it interferes with a person's daily life and activities.
That most probably is what is happening with Vicki, and any help anyone can offer is needed.
If you have any information that could help deputies find Graham, call the Kent County Sheriff's Office at (616) 336-3113.
Goosebumps and other bodily reactions, explained