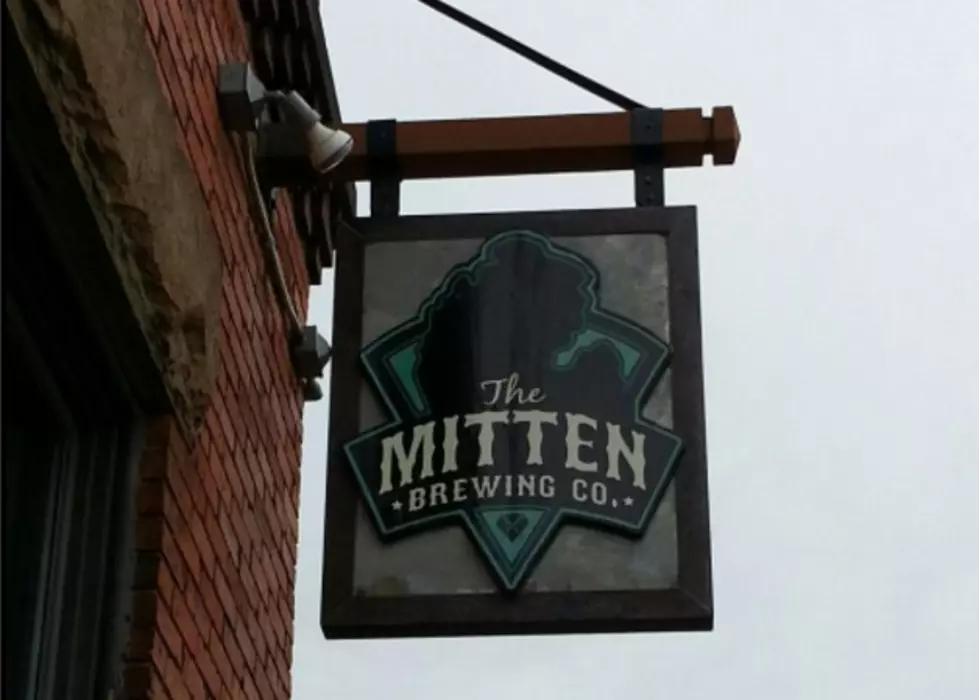 GR Brewery Donating Half of Food Sales to Autism Support in West MI on Sept. 27
Wendy Reed/Townsquare Media
Coming up soon, you can help support a great cause and get some delicious food from a Grand Rapids restaurant and brewery.
Mitten Brewing Co. on Leonard St. NW is donating half of their food sales - including takeout - on Monday, Sept. 27 to Autism Support of Kent County.
Co-owner of Mitten Brewing, Chris Andrus, shared to Facebook:
We all love someone with autism. For me it's my youngest brother, Josh. Diagnosed with Autism Spectrum Disorder in 1990, Josh is an accomplished painter and winner of multiple art competitions.
Please join us on Monday, September 27th as we donate 50% of all food sales (including takeout) to Autism Support of Kent County, Inc. Your donation will support services that make it possible for individuals with autism to lead healthier and more productive lives. The upstairs taproom will be sensory-friendly for our autism families as well—thank you!
If you're unable to order food September 27, but you'd still like to help, The Mitten says you can donate here and all proceeds will go to Autism Support of Kent County.
This is not the first time Mitten Brewing is stepping up to help out in our community. Recently, at the 5th Golf Outing For Hunger the brewery along with Rockford Construction raised more than $20,000 For Feeding America West Michigan. The Mitten also teamed up Trail Point Brewing this year to produce "Things We Don't Say IPA". The beer's proceeds are helping to fund no-cost mental health services for all Mitten employees at The Well Being.
Keep up the awesome work Mitten Brewing! Now I gotta check out their menu and see which gourmet pizza, sandwich, or oooh - maybe some yummy soft pretzels - I'll be ordering on the 27th!
MORE TO EXPLORE: Michigan Restaurants Featured On The Food Network