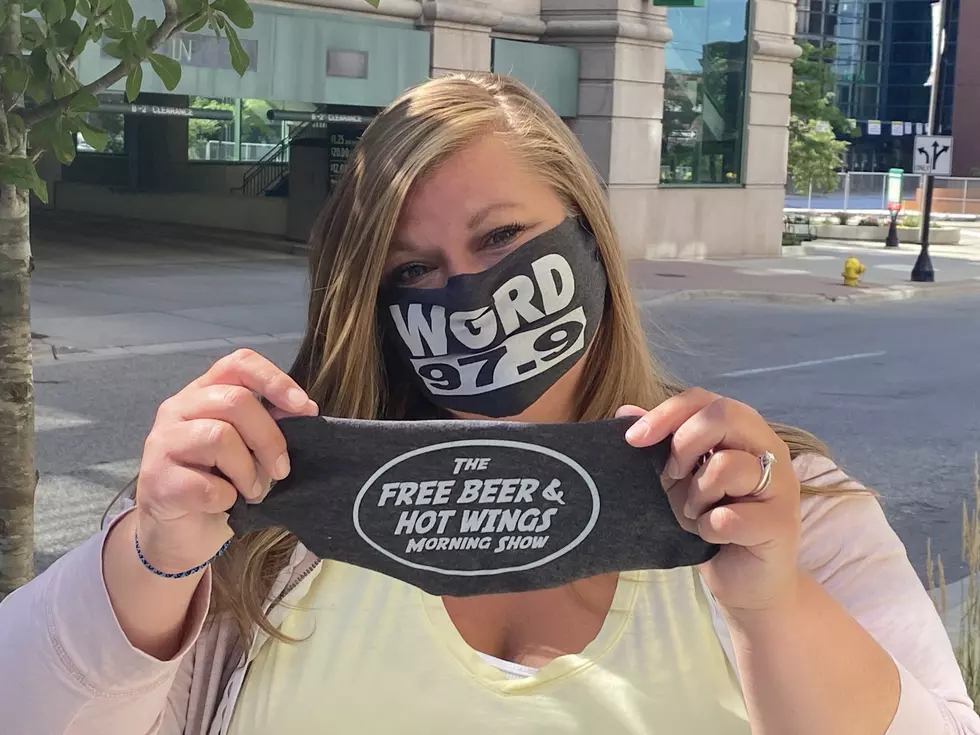 Get Your Hands on GRD and Free Beer & Hot Wings Masks
Wendy Reed/Townsquare Media
Since we all have to wear a mask to go into most businesses, you probably should wear a mask that rocks. Luckily, we have those for you.
Listen to Janna and Tommy every weekday for your chance to win a four pack of GRD and Free Beer & Hot Wings masks.
The masks are comfortable, washable, and easy to stash in your pocket, purse or vehicle. And as a bonus - they're made to fit adults and kids.
Stay safe all while showing your love for your favorite station and your favorite show.
Seriously, look at how great these things are!
From the station that rocks (and wants to keep you safe) - 97.9 GRD.
Enter your number to get our free mobile app
CHECK IT OUT: Here's how to stop your glasses from fogging while wearing a face mask