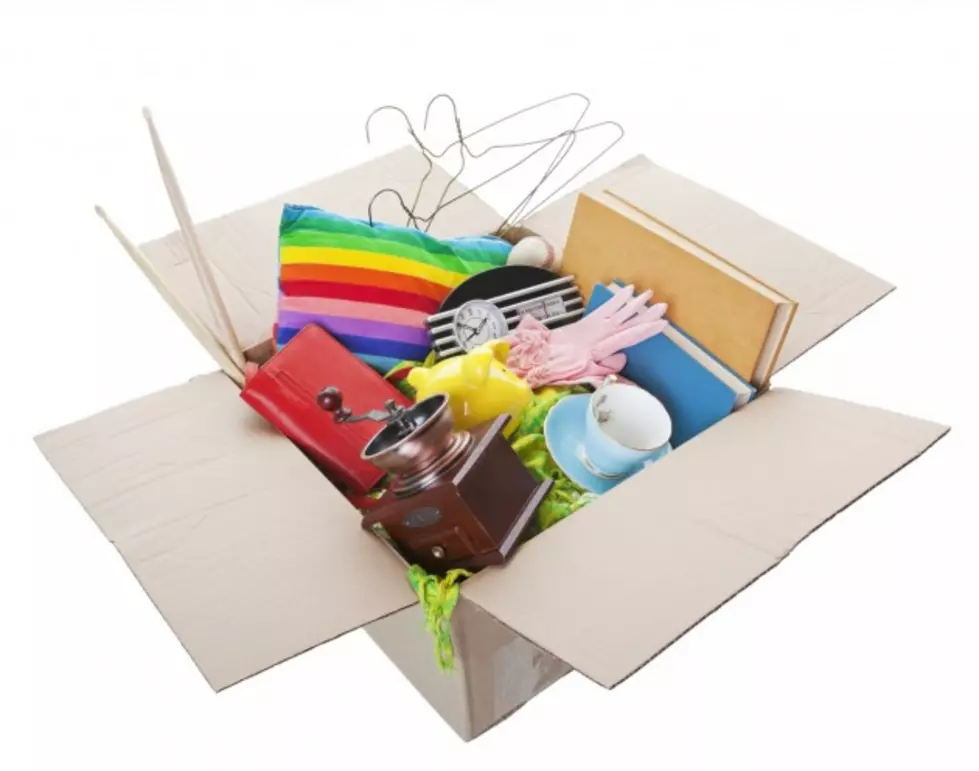 Get Free Stuff and Get Rid of Stuff You Don't Need in West Michigan with Buy Nothing Project
Songbird 839/ThinkStock
In the attempt save money, I've joined some West Michigan online garage sale groups on Facebook. I try to shop at thrift stores, I keep an eye out for deals on Craigslist.
However, I'm always looking for more ways to be thrifty.
I think The Buy Nothing Project sounds like an awesome way to get the things you need without spending money (and get rid of stuff you've got lying around) and connect with your neighbors. 
Here's how it works: First, you're going to need a Facebook account. Then, you join a group in your area.
If you've got stuff to get rid of, you post photos of the items on the group's Facebook page.
Or, if you are in need of something, list those items.
Then other members connect with you. Either they take the items off your hands you don't want, or supply you with the stuff you need.
It sounds super easy, right?
So instead of throwing things out or selling them, the goal is to gift them to a neighbor.
And it's not just about stuff.
According to the site's about page, users quickly find out that groups are not just another free recycling platform:
"Time and again, members of our groups find themselves spending more and more time interacting in our groups, finding new ways to give back to the community that has brought humor, entertainment, and yes, free stuff into their lives."
According to WWMT-3, two women started the Buy Nothing Project 18 months ago.
The idea began with National Geographic filmmaker, Liesl Clark. On a visit to the Himalayas, she stumbled upon a village that lived cash-free.
Clark noticed the people in the village operated under a "gift economy" in which families gave away what they no longer needed. The ripple-effect of constant gifting sustained the community.
Clark teamed up with her friend Rebecca Rockefeller and launched the Buy Nothing Project in Washington in 2013.
There is not a Grand Rapids group yet, but find out how to start one here!