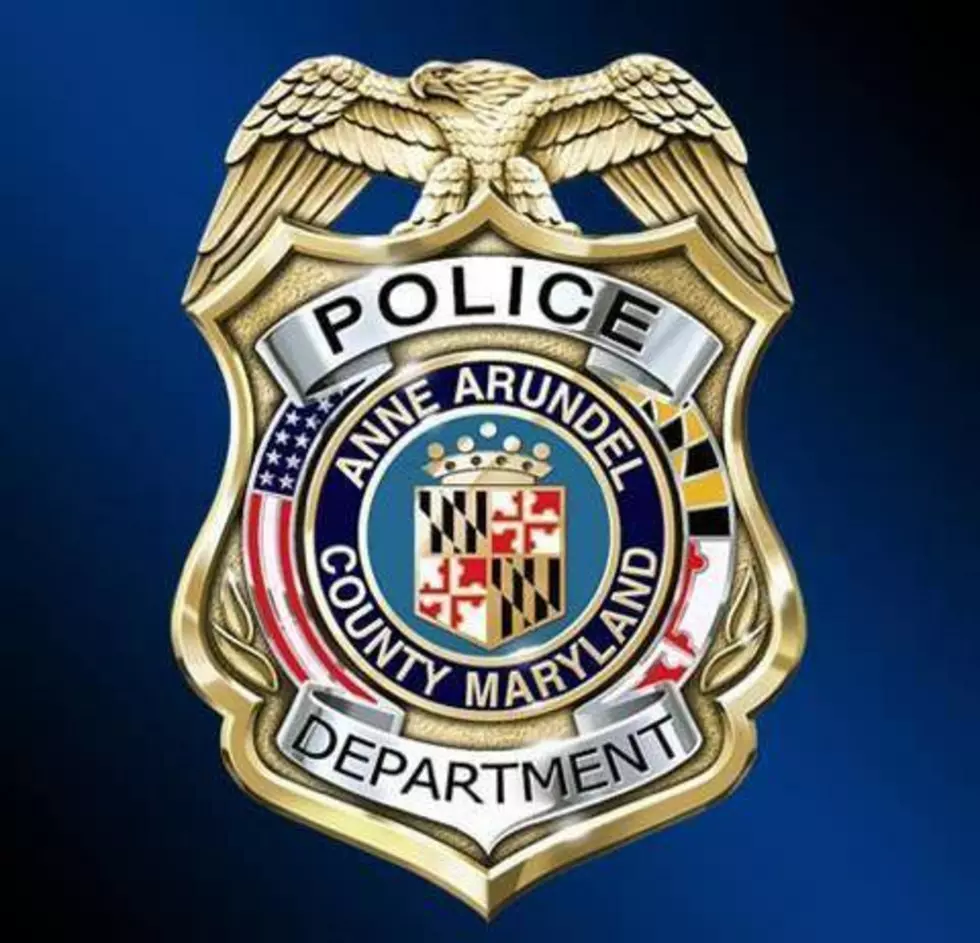 Free Beer & Hot Wings: Idiot Taunts Cops On Facebook; They Catch Him The Next Day [Video]
Anne Arundel County Police Department
Something tells us that this guy would have been caught pretty quickly, even if not for this epic failure of a move.
When police posted a mug shot of a man who they were looking for on Facebook, their goal was to get the word out and hopefully track him down with the help of the citizens.
But they needed no help from anyone other than the criminal they were looking for.
Being the savvy criminal that he is, he replied to the post, saying: "Ya'll will never catch me."
Not surprisingly, it didn't take long at all for police to track him down, WMAR 2 Baltimore reported. In fact, they busted Ireland the next day!