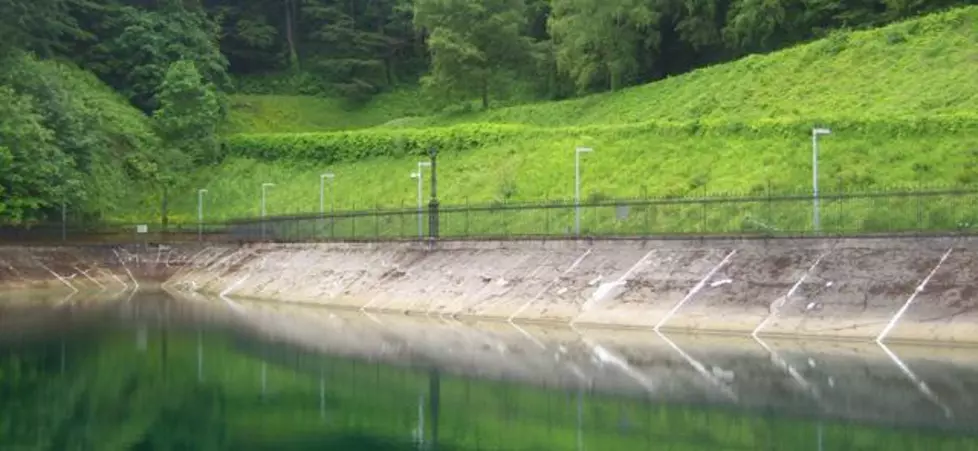 Free Beer & Hot Wings: Portland's Draining Its Entire Oregon Reservoir Because Teen Peed in It [Video]
Courtesy Portland Water Bureau/City of Portland, Ore.
That's right. Fifty million gallons of water are now completely useless because of a couple ounces of pee.
Doesn't that seem ridiculous?
Now, this is an open-air reservoir. So, it's safe to assume that it's already a little contaminated with bird crap and other junk that just happens to make it's way into the water.
So, why are they freaking out over a little pee pee?