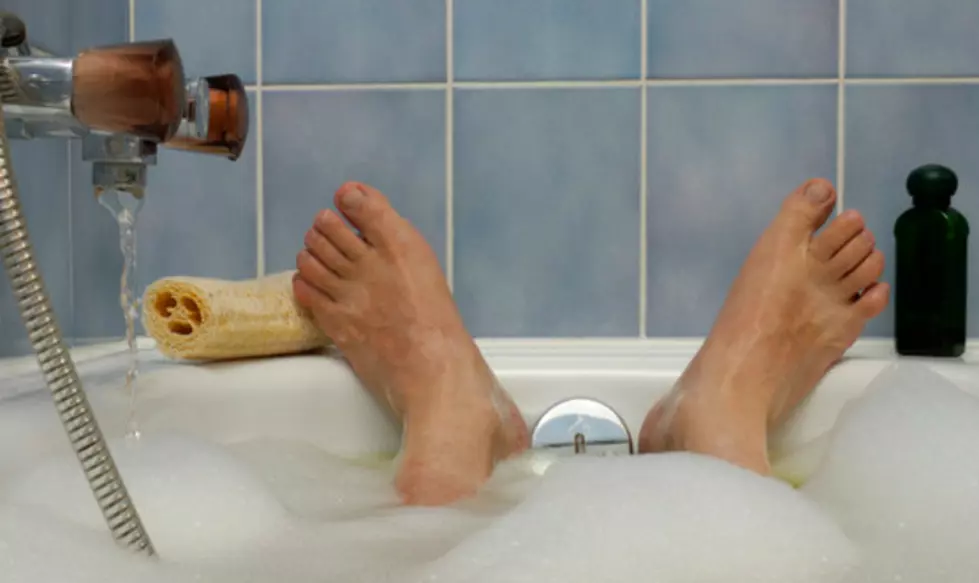 Free Beer & Hot Wings Flashback: Producer Joe's Bath at an Open House [Audio]
Alistair Scott/ThinkStock
A guy that he works with was selling his house. A man showed up to the guy's open house and during the walk through asked if he could use the bathroom.
Mark's friend then realized the man had been in the bathroom a long time and he was TAKING A BATH! That man was Producer Joe.
If you missed this classic Producer Joe stunt from 2010 and didn't catch it when we replayed it this morning, listen to it in its entirety below.
Free Beer & Hot Wings Flashback: Producer Joe's Bath at an Open House (Audio)