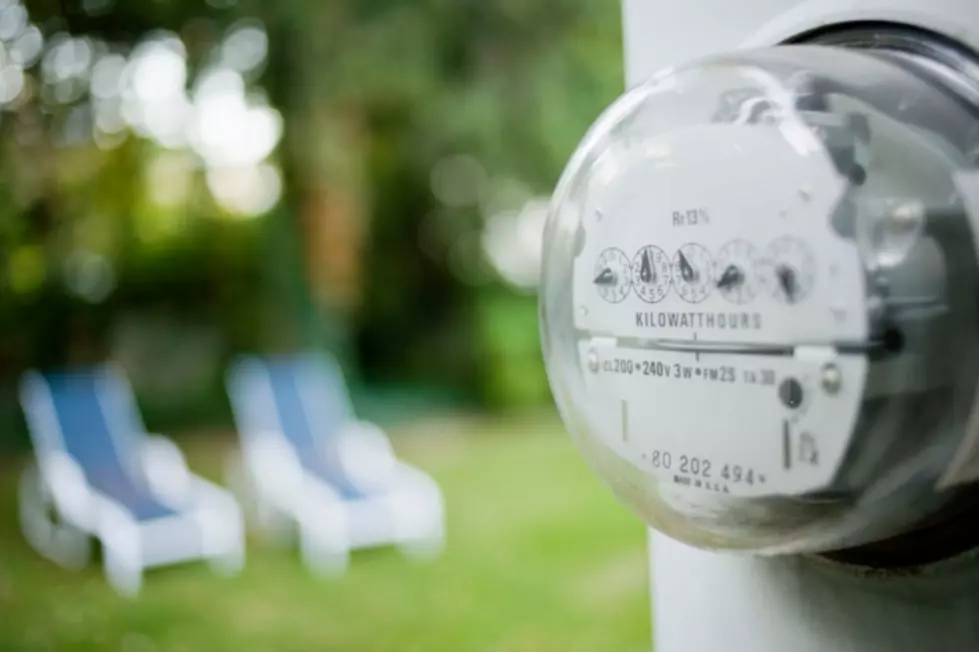 DTE Approved For Rate Increase On Electric Customers
Jupiterimages
DTE customers on the Southeast side of Michigan are about to see their electric bills go up once again as regulators approved $188 Million to be secured by the utility company for upgrades to their system, according to Fox 2 Detroit.
The utility company was looking for an increase of $351 million for upgrades to be approved by the state Public Service Commission but was granted well below that.  The new rate hike can take effect as soon as Friday, May 15th.
Fox 2 says the rate hike will hit the average residential customer with a $4 increase on each bill.  Had the utility company gotten the full amount requested, it would have raised utility bills $8. So thank goodness for regulators?
DTE customers are growing accustom to rate hikes with the state's largest utility company as they requested and were granted a 7% increase back in early 2019 when they received $328 million to trim trees, modernize their grid and increase the IT infrastructure for customer service.
Fox 2 says the current increase will go to upgrading power lines, poles and substations, as they continue to modernize their systems.
Enter your number to get our free mobile app
KEEP READING: See how animals around the world are responding to COVID-19