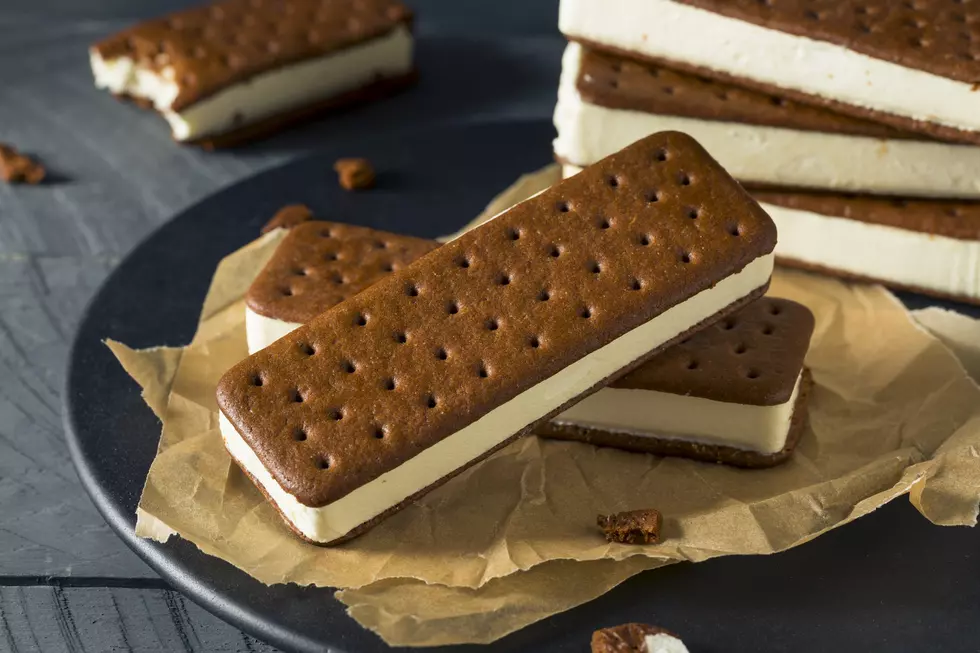 Consumers Energy Passed Out Water And Ice Cream Sunday Evening
bhofack2
Consumers Energy has been trying to show West Michigan they care and are here for them after the severe weather that moved through the area a couple of nights ago.
of course they'ree working around the clock with crews from 6 other states to get power restored, but that's not all their doing to help their neighbors in need.
The City of Grand Rapids posted on Twitter an invite to stop by Huff Park on Ball Ave NE, Sunday evening to cool off.  From 4 to 8 pm Sunday night Consumers had ice trucks set up and anyone could stop by and pick up water, ice and ice cream sandwiches to try to cool off.
A lot of areas around Kent County are still without power and could be without until Wednesday. Consumers said earlier, they have around 1,700 workers out around the state to restore power, which at the worst, the power outage affected almost half a million people.
According to WZZM, Consumers partnered with Meijer to pass out ice and water earlier on Sunday, around Jennison, which was hit hardest by the thunderstorms and what is believed to be a microburst that created some chaos for residents.