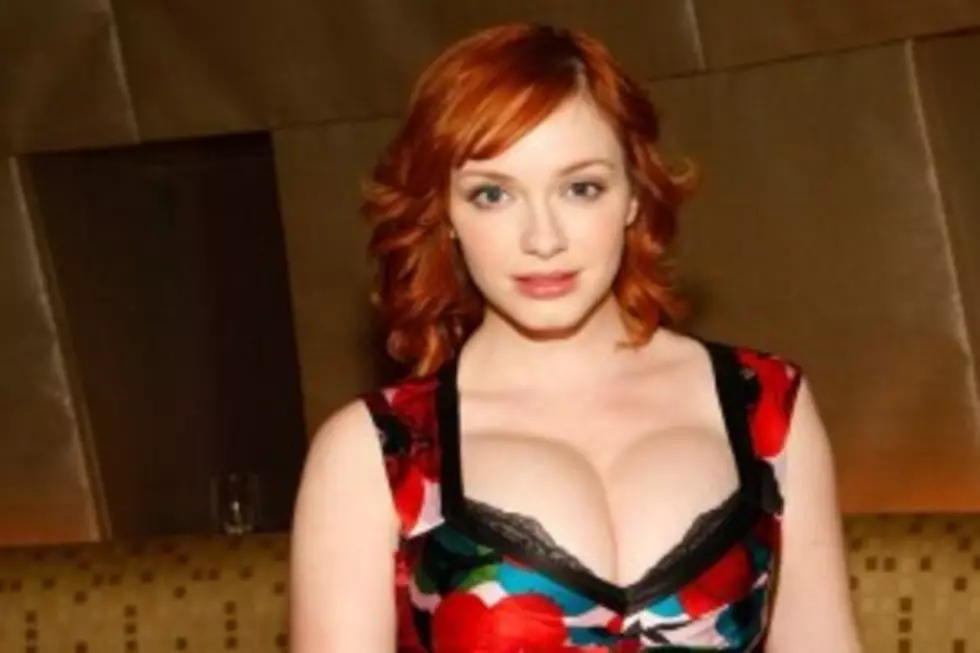 Christina Hendricks Insists Breasts Are Real
Ever since Christina Hendricks literally burst onto the scene a few years ago, there have been questions about how natural her two most famous assets are.
"It's so bizarre that people are constantly asking if my breasts are real or fake," Hendricks said. "They're so obviously real that anyone who's ever seen or touched a breast would know."
Hendricks also spoke about her suggestive personal style, saying that she loves clothes which  "unapologetically celebrate women."