Brought Down by Their Ink–7 Dumb Criminals Whose Tattoos Brought Them to Justice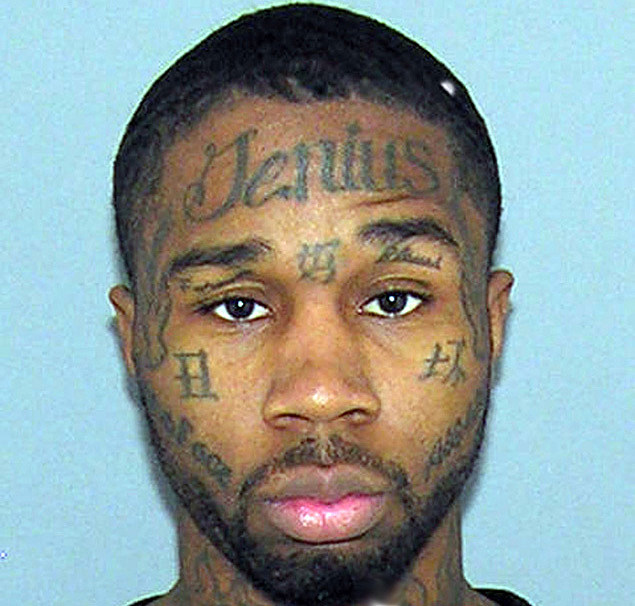 Cincinatti Police Dept.
Tattoos are one of those things that might be totally okay for the day to day life of some folks, while other groups of people might want to steer clear from forever marking their skin with that 'I love mom' tattoo. Criminals are a group that seem to love to get all artsy with their flesh, but unfortunately sometimes it's the tattoos that get them caught. Here are 7 incredibly idiotic criminals who were brought to justice via their stupid tattoos.