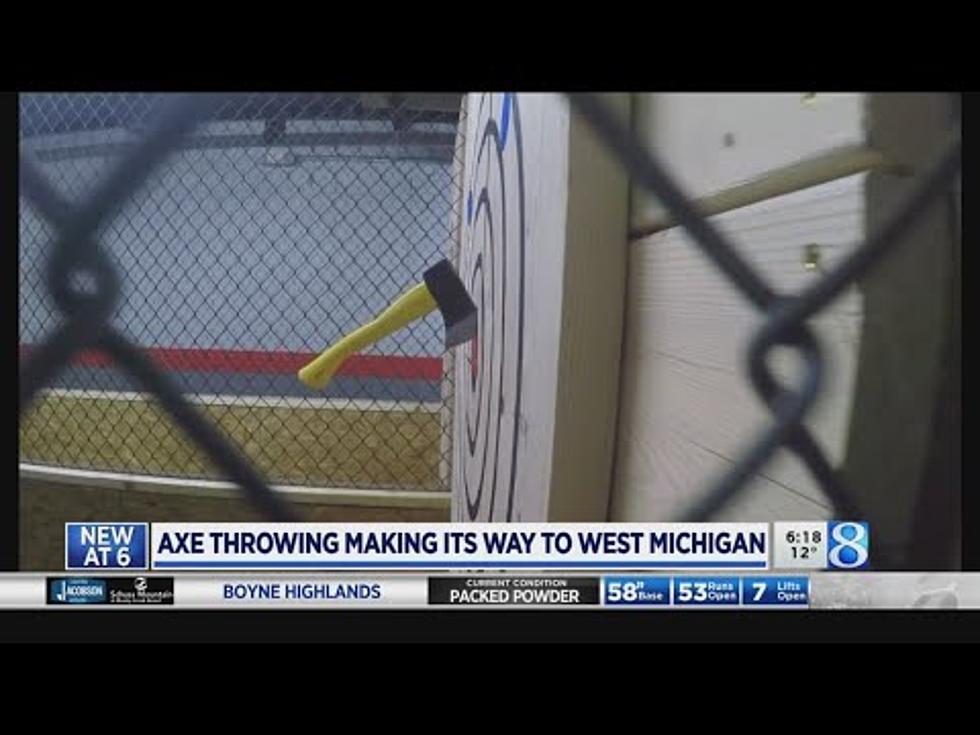 Broadway Grand Rapids is Searching to Cast Local Kids in 'Waitress'
Movieclips Classic Trailers via YouTube
Is your child a star in the making? Or just really cute? This could be their break!
Broadway Grand Rapids is looking to cast two local girls to play the role of "Lulu" in the musical Waitress. They announced on their Facebook page that the girls must be:
No older than 5 years and 3 months
Short -- around 4'2"
What's great is that no acting experience is required. Auditions will be held at the Grand Rapids Civic Theatre on Monday, 3/25 from 10am-12pm & 1pm-3pm. Those trying out will have to read two lines from the script. While not required, it's highly recommended you bring a current headshot and resume for your child.
Space is limited so make sure to register to secure your child's spot ASAP!
The broadway show will be at DeVos Performance Hall from April 30 to May 5th.
Waitress is a Tony-nominated musical that
...tells the story of "Jenna", an expert pie baker working at a local diner and stuck in a loveless marriage.  Her salvation comes in the form of her daughter, "Lulu."  The character of Lulu is a sweet and carefree 4 to 5-year-old who appears in the play's final scene. (via SignUpGenius)
The musical was inspired from the 2007 movie starring Keri Russell.