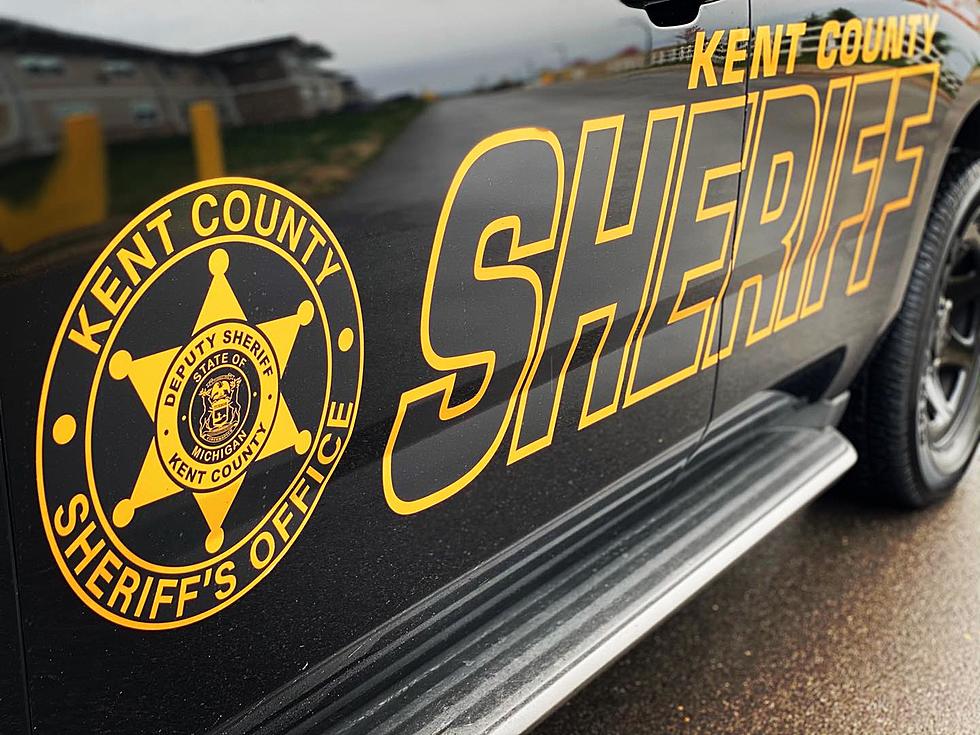 Barracks 616 in Grand Rapids Robbed – Again
Kent County Sheriff's Office, Facebook
A gun store in Cascade Township, Barracks 616, was robbed early Tuesday morning.
Wood TV 8 reports that police were called to the store on Foremost DR. SE after an alarm went off about 1a.m.
Police say when they arrived, they saw that a vehicle had crashed into the building, causing "extensive damage".
It appears that multiple people entered the store, stole an undisclosed amount of firearms, and then fled the scene. No information on suspects has been released.
Anyone with information about the robbery should contact the Kent County Sheriff's Office at 616-632-6100 or Silent Observer at 616-774-2345
This is not the first time the Grand Rapids gun store has been robbed. MLive reported in August of 2019 that Barracks 616 had been broken into, though that time the thieves did not make it out with any firearms. In a separate incident a month prior, 23 handguns were stolen. In September 2017, in a string of break-ins at 3 gun stores, 20 guns were stolen from Barracks 616. In that instance, Snapchat videos lead police to arrest the teenage suspects.
This is a developing story. 
How Many in America: From Guns to Ghost Towns
Can you take a guess as to how many public schools are in the U.S.? Do you have any clue as to how many billionaires might be residing there? Read on to find out—and learn a thing or two about each of these selection's cultural significance and legacy along the way.