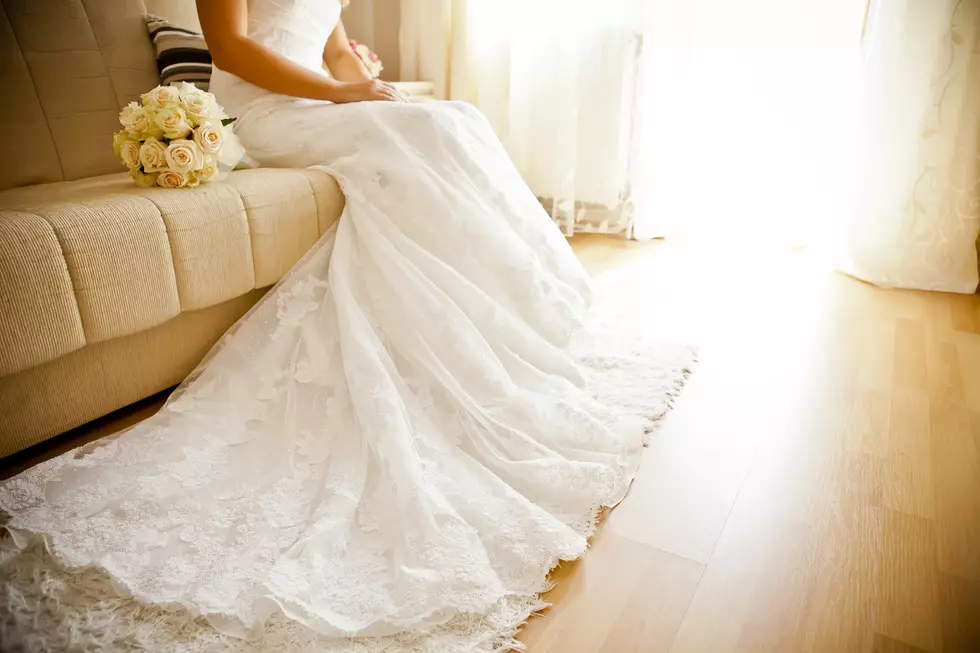 Alfred Angelo Will Not Refund Any More Brides After Bankruptcy Filing
Goran Bogicevic/GettyStock/ThinkStock
Almost a month after filing for bankruptcy and unexpectedly shutting down its stores, Alfred Angelo has said that they will not be refunding any more customers. Basically, if you bought/ordered something from them and haven't received it yet... you're SOL.
The statement was made on the bridal retailer's website that due to their financial troubles refunding every order is "no longer possible."
Thus to the extent any order has not been fully delivered to a customer, it shall have to remain unfilled."
They left this link for customers to make a claim if they believe they are still owed money.
Alfred Angelo left many brides around the country, including West Michigan brides, scrambling and wondering what to do when they closed all of their locations on July 14th. This included the store on 28th Street in Grand Rapids.