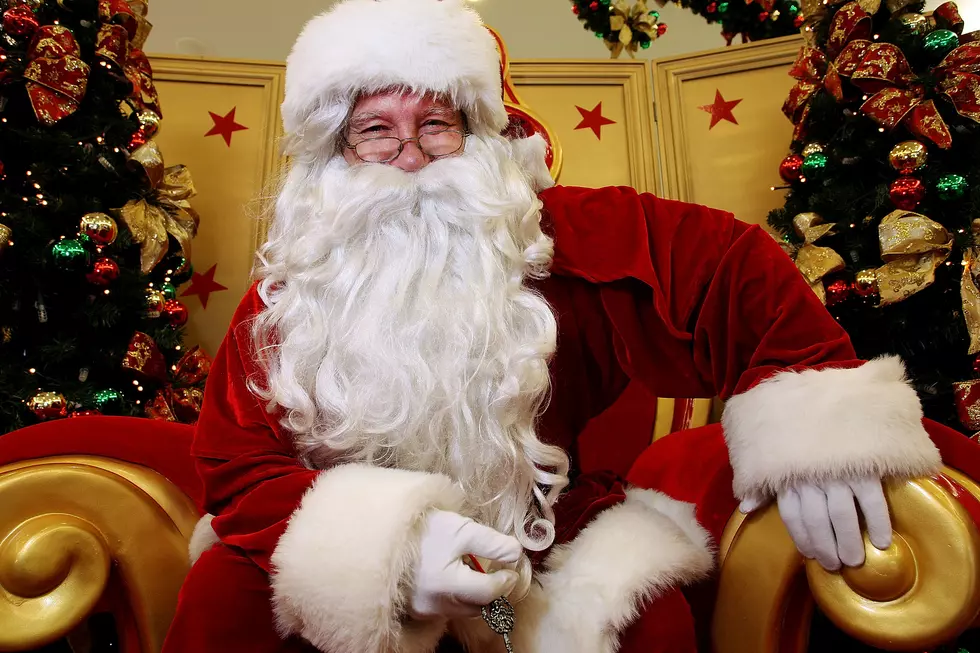 A Skydiving Santa Had An Unfortunate Crash Landing In Florida
Lisa Maree Williams, Getty Images
With all of the magic associated with Santa Claus, you'd think he could have avoided such a terrible crash!
This Santa Claus was attempting to skydive into a charity event in Florida where he was scheduled to hand out gifts to children. Unfortunately for him, the landing didn't really go as planned, because he smashed into a tree just feet off the ground. The impact was so hard that 'ol Saint Nick broke his leg and has required a couple of surgeries to get him put back together.
Hopefully Rudolph and some of the elves are cool with delivering the gifts on their own this year, because it looks like Santa may be out of commission for a while!