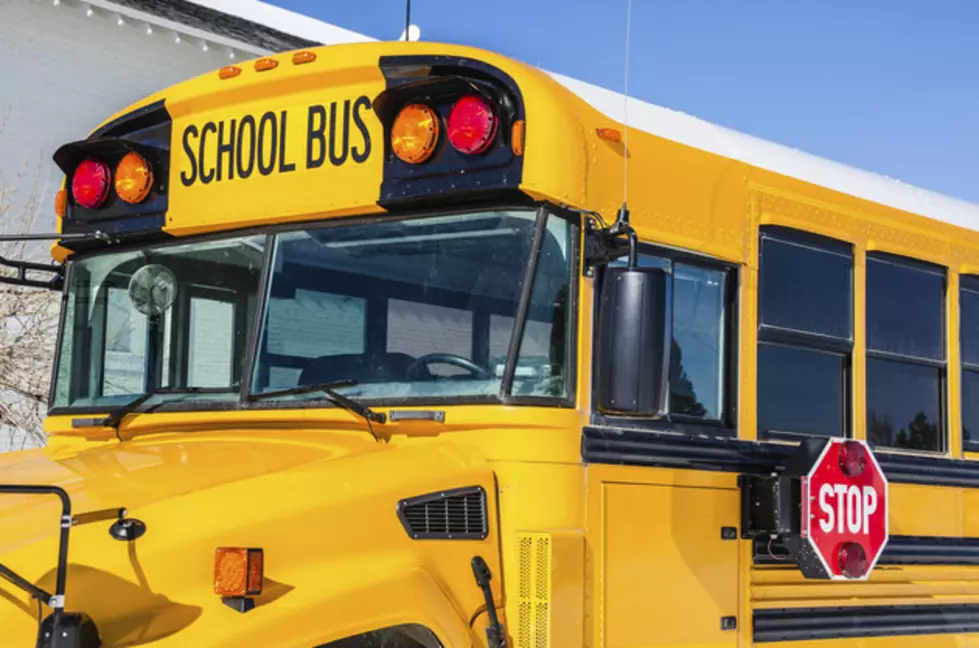 WZZM-13: Rockford High School Students Evacuated to Gym After Threat
Sue Smith/ Thinkstock
UPDATE 2:40 p.m. : According to Rockford High School's website, students will remain in the gymnasium for the remainder of the afternoon. The Michigan State Police canine unit is doing a thorough search of the school. They expect the search to be completed by 2:45 p.m. and students will be dismissed as soon as the all-clear is given by law enforcement.
Shortly after noon on Thursday, Rockford High School students were evacuated to the gymnasium due to a threat, WZZM-13 reported. 
In a message on the high school's website, the Rockford City Police say they received a threat of a propane tank being in a duffle bag at the high school. Crews made a complete sweep of the gymnasium and students were moved there while the sweep the rest of the school.
The Michigan State Police and Kent County Sheriff's Department were called to the high school.