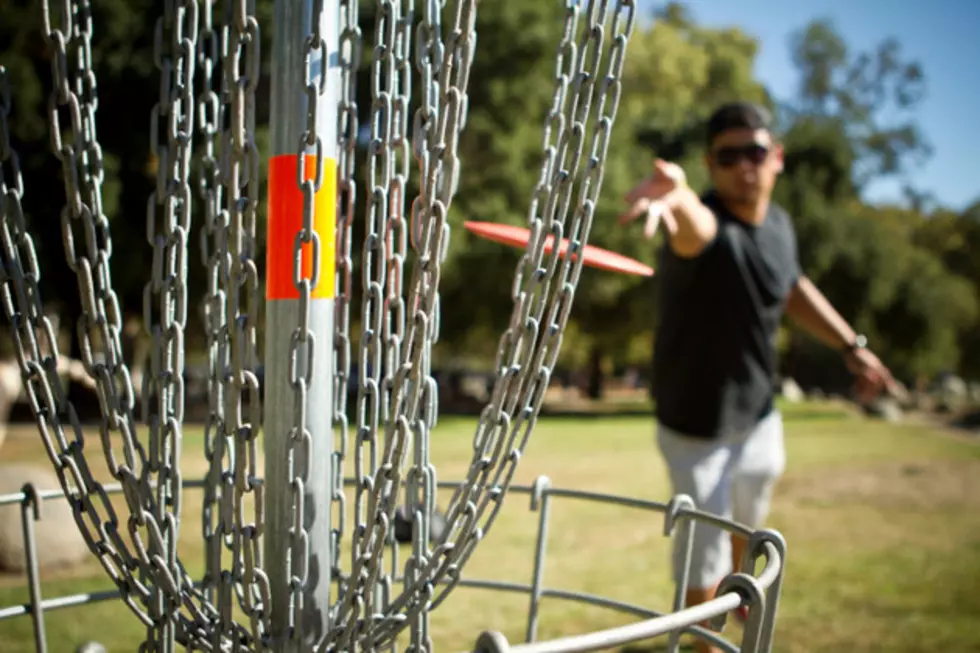 Well, THAT'S Not Something You Expect to Find On a Northern Michigan Disc Golf Course
SDAM/Thinkstock
Disc Golf. It's not for everyone, but there are a lot of people out there who enjoy it, and a lot of people who put tons of time and energy into the upkeep of the courses. So, it's disappointing when you find something vandalized, or just something that REALLY shouldn't be there. That happened this week at the Kenwood Disc Golf Course in Cadillac.
WARNING: The photo below could be considered graphic by some people.
One of the people who helps with the upkeep of the course was wandering around, minding their own business on Thursday when they happened upon something weird wedged into a tree. Seems someone that was on the course was a real nature lover, and left their fleshlight wedged into the tree.