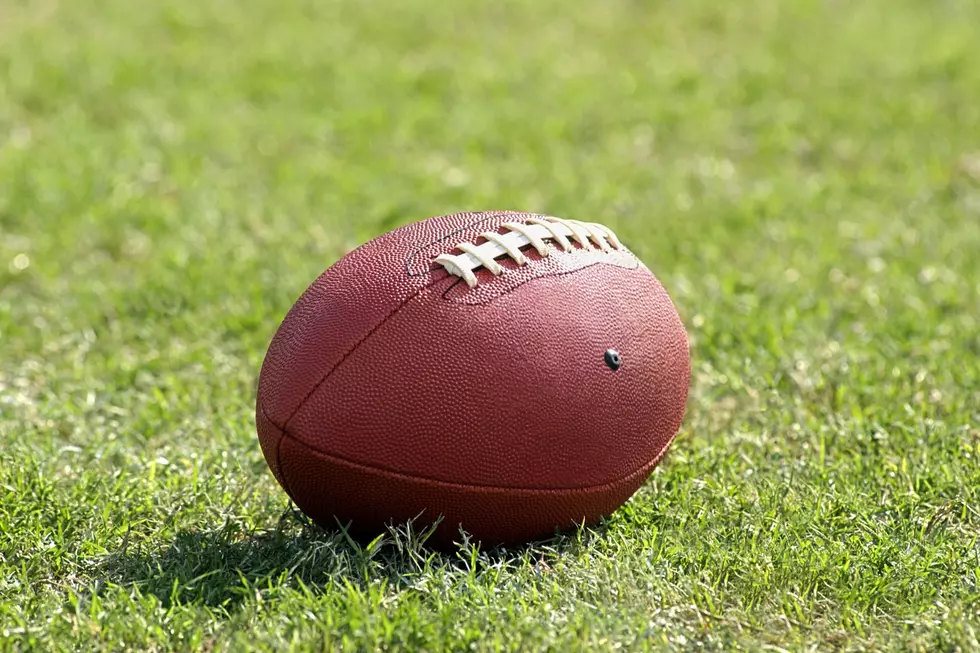 Two West Michigan High Schools Cancel Football Games This Week
Thinkstock Images
WOOD TV8 reports that two area high schools are canceling football games this week as they deal with positive COVID-19 diagnoses.
According to WOOD TV8, Rockford is canceling their varsity game against Grand Haven High School, Friday night after one of the Rockford players tested positive for COVID-19. WOOD TV8 was unsure if any of the players or coaches were in contact with the player during the time he was positive, so they're still hoping to be cleared to play next week against East Kentwood High School.
Wyoming High School football has also been hit with positive cases of the coronavirus and has had to cancel both varsity and junior varsity games and practices for the next two weeks, which means they're suspending their program until October 18th, WOOD TV8 reports.
Wyoming Public Schools Superintendent, Craig Hoekstra told WOOD TV8,
Making a decision in the best interest of our students and staff was our primary focus. Given the number of individuals impacted it became necessary for us to suspend both Varsity and Junior Varsity football, practices, and games, for the next two weeks. In making this decision, which is based on multiple factors, we relied on our partnership with the Kent County Health Department.
UP NEXT: Scary Movies That Were Made in Michigan