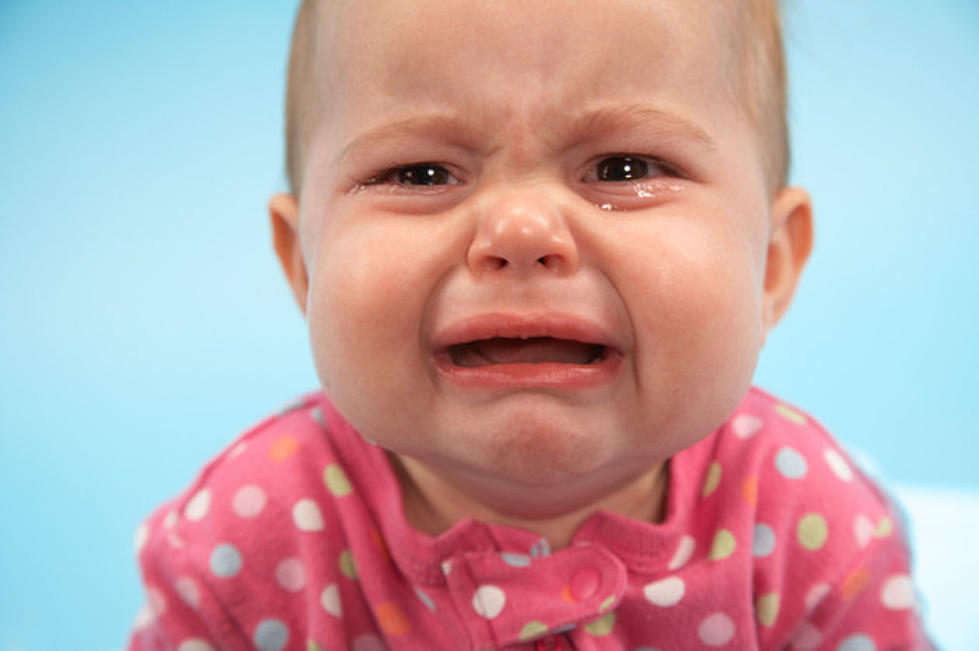 This Woman Defends Having Sex While Her Baby In The Same Room And While Breastfeeding
Fuse
This baby is going to have a lot of questions when he gets older. Mainly, "Did you have to go public about having sex while breastfeeding me?!"

Vlogger and mother of three, Tasha Maile, breastfed her infant during a TV interview and that's the least of what makes this story stand out. She could easily be taken out of context and be said to support having sex in front of one's children as long as it feels good.
She posted a video about having sex while her children were asleep in the same room and everyone has concerns about whether this is ok or not. We're just glad our moms didn't feel this free with their feeding and sex habits!