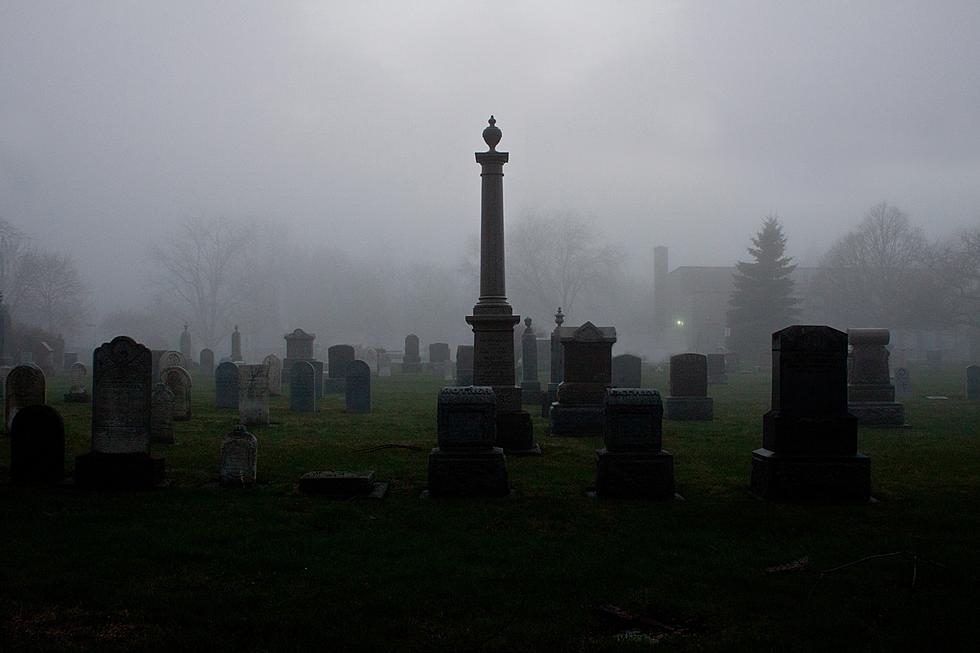 The Spooky Tales Of Two Sets Of Grand Rapids Grave Robbers
Scott Rodgerson via Unsplash
Twice in the past forty years Grand Rapids residents have been charged in grave robbing incidents. While some sought wealth, others just wanted a skull.
Halloween is a time for spooky stories, so here's a couple about some brave teenagers from the area who thought digging up graves might be a good idea.
Let's start off back in 1992, when three Michigan teenagers were questioned and eventually charged with robbing the graves of the Olds Family in Lansing.
Scott Kindy and his brother Richard from Kentwood, along with their friend Patrick Wyse were charged with grave robbing after the Olds Mausoleum was broken into at Mt. Hope Cemetery in Lansing.
The Olds Family were the founders and heirs to the Oldsmobile fortunes, and it was thought the men were seeking jewelry and other valuables from the bodies of the deceased.
The trio also took the rings off the body of a man who had only been dead six months.
Upon breaking into the Olds Family mausoleum, the men found the family had been cremated. Angered, they tossed urns containing the ashes into the Grand River, and a pond in Clinton Township.
Jewelry and other valuables linked to graves in Kentucky and Ohio were also found at Scott's apartment.
The second incident occurred in Gaines Township near Cutlerville back in 1981. It was there, according to the book Michillaneous, that six high school students thought it might be cool to dig up a grave.
The six were eventually arrested after they were found showing a skull from the body around to friends.
25 Michigan Roadside Oddities