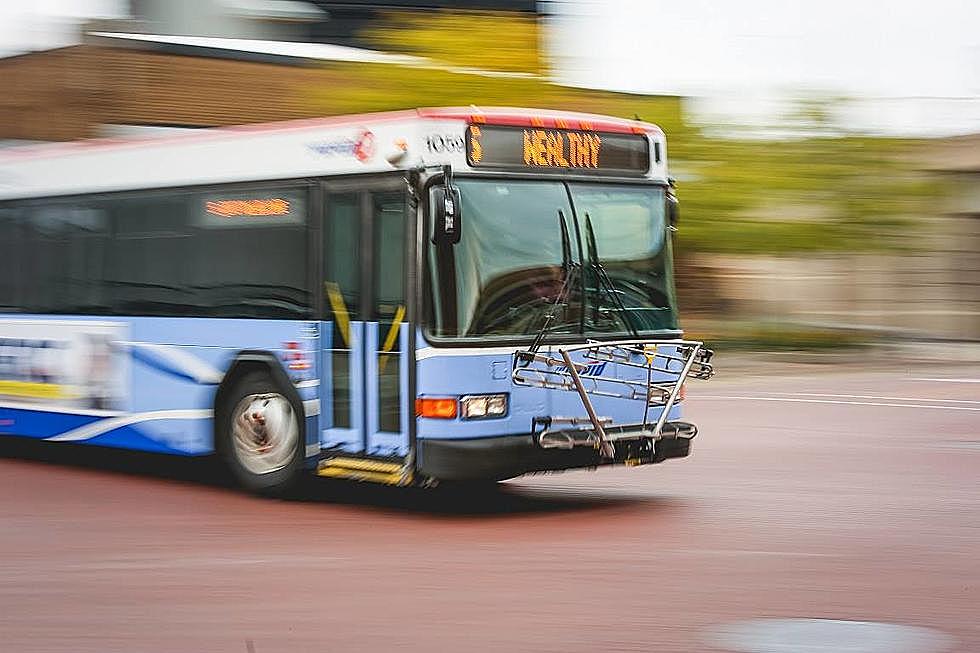 The Rapid Lifting Capacity Restrictions on Busses Next Week
The Rapid/ Facebook
Since the pandemic, The Rapid has been operating differently with less routes and less riders, however, restrictions will be loosened starting next week.
WOOD-TV reports that the busses will return to allowing full capacity. An official with The Rapid addressed the decision in an interview, and why it might seem questionable to some.
We're about 60 to 65% down from what our typical ridership is. So, if we were seeing crowded buses and we had concerns about the buses really filling up, we wouldn't be lifting the capacity
Currently, the busses are operating with about 15 passengers max.
The Rapid is also standing behind their cleaning efforts in continuing to make things safe. In addition to disinfecting everything at the end of the night they also clean high-contact areas after every ride.
If any COVID-related issues arise after returning to full capacity, the bus service will adjust where needed.
This isn't the only change coming next week. The Rapid will also increase the frequency of their route stops. Some have been running once per hour but will now go up to every 30 minutes.
Anyone who rides The Rapid must be wearing a mask. Drivers are required to wear masks as well.
Enter your number to get our free mobile app
Check It Out: The Last Of The Murals in Downtown Grand Rapids Coming Down