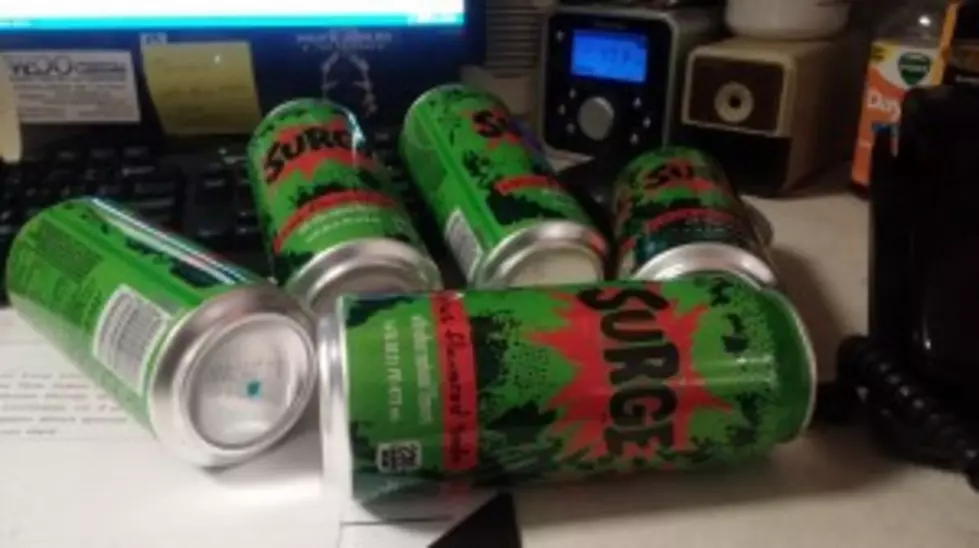 Surge Soda Plans Restocking Next Week on Amazon
As an avid Surge drinker, it has been some time since the last restocking of Surge at Amazon.
Fans have been wondering when the next surge of Surge will be! They are starting to run out and we need a restock so we can order some more!
Finally, our questions have been answered!
Looks like Coca Cola has announced that they will have a full re-stock by next week sometime. No official date next week, but this is music to fans ears for people that have been running on fumes of Surge!
Will I be purchasing another 12-pack of Surge? Well, the fact that I am down to only six cans out of my original purchase of four cases, I would say that is a safe bet.