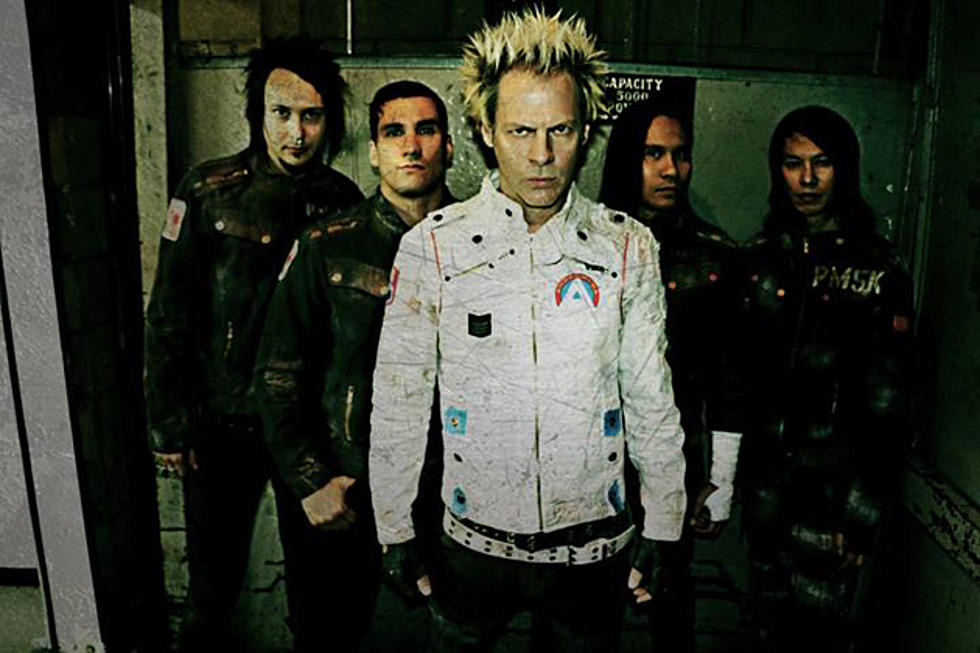 Powerman 5000 Premieres Song 'Invade, Destroy, Repeat' [Video]
Facebook: Powerman 5000
Welcome back Powerman 5000! It's been a couple of years since the band's last album, but Spider One and his group are back to rock you once more with 'Builders of the Future.' The disc drops May 27, but the band is teaming with Loudwire to exclusively premiere a new song off the album. Listen to 'Invade, Destroy, Repeat' below.
The song is a hard-hitting rocker with a powerful message that really kicks the album off in high gear. Frontman Spider One tells Loudwire, "On every album we like to make the opening track a statement. A call to arms! A song that sets the pace for what is to follow."
He adds, "On 'Builders of the Future,' the song 'Invade, Destroy, Repeat' relentlessly smashes the album open. The lyrics 'This is a message and a warning / There's no escaping here or avoiding' let everyone know that Powerman is back and ready to kill. It's a powerful way to come back after all these years with what I think is by far our best album yet."
'Invade, Destroy, Repeat' follows the release of the single 'How To Be a Human.' If you like what you hear, then be sure to pick up Powerman 5000's 'Builders of the Future' album. It's available for pre-order at Amazon, iTunes and there's a chance to bid on bigger packages surrounding the album at the band's PledgeMusic page.
Listen to Powerman 5000's 'Invade, Destroy, Repeat'