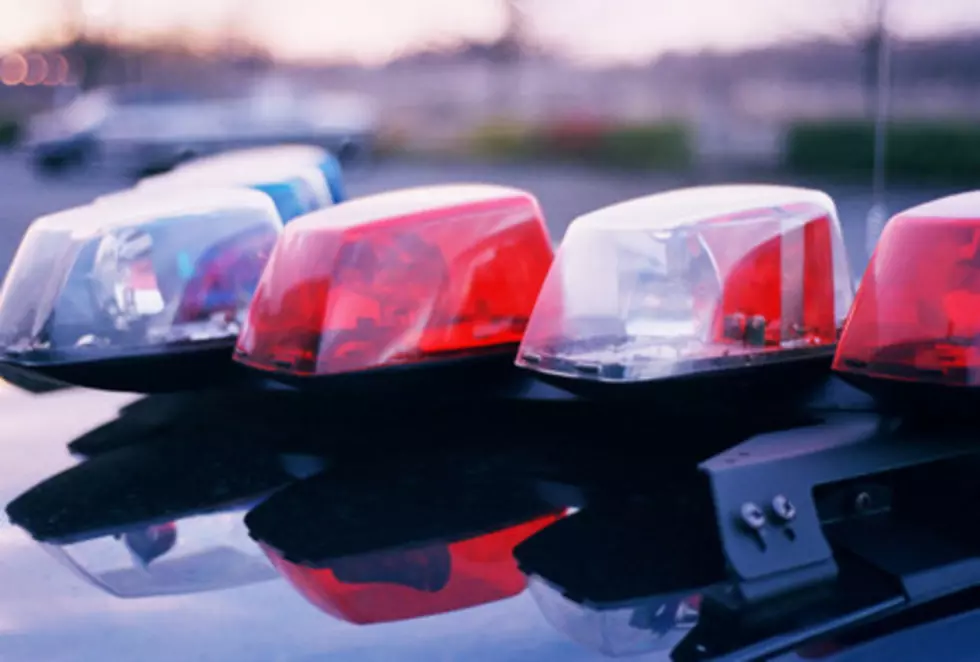 Ohio Police Officer Makes Woman Sit in Hot Car After Finding Her Dog Locked Inside it at Wal-mart
Ingram Publishing/ ThinkStock
Even though the snowflakes are flying here in West Michigan despite it being April, and that's stupid, warmer weather is on the way.
This story is a good reminder that when the temperature climbs, do not leave your animals locked in the car.
A police officer in Ohio ordered a woman to sit in her hot Nissan Sentra after leaving her dog locked in the car.
19 News Cleveland reports that an officer in Strongsville, Ohio responded to a call about a dog left inside a hot car at in a Wal-Mart parking lot on April 12.
The call had been placed by a concerned animal lover who witnessed the situation.
When the officer arrived he ordered the woman who'd left her dog to swelter to sit in the hot vehicle with the doors closed and windows rolled up.
Luckily the dog turned out to be fine. The woman, after her time in the car, also was fine.
According to the officer, she did look uncomfortable.
She got off with just a warning, but here's hoping a little public embarrassment and the car-sauna treatment helped her learn her lesson.