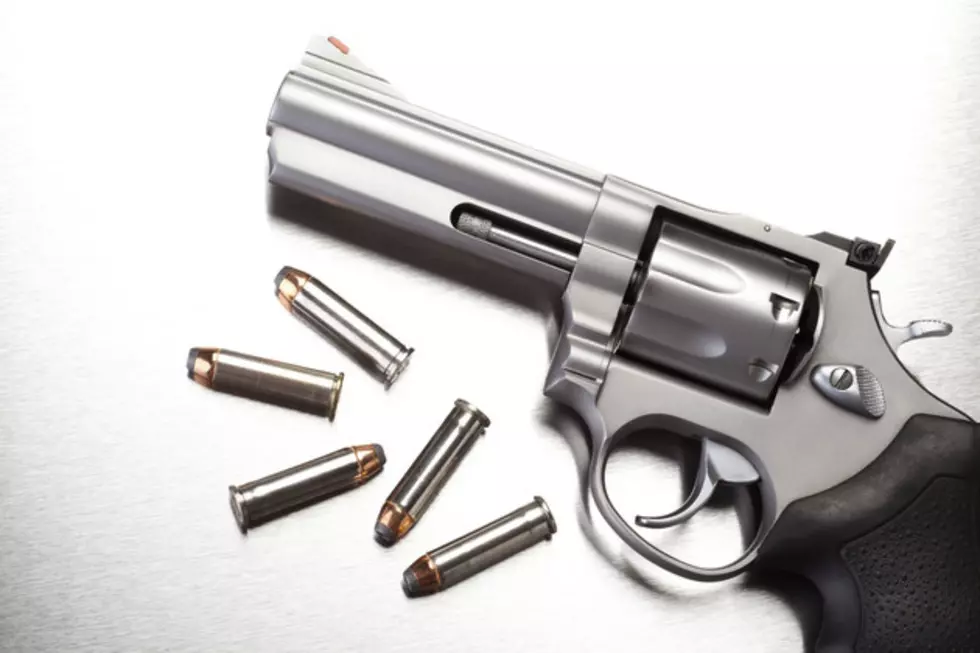 Officer Accidentally Shoots Self Inside of Downtown Grand Rapids Court Building
Sascha Burkard/ThinkStock
There is currently a large emergency responder presence outside of the building, located at 1 N. Division, as well as the police department. Pedestrians are being directed away from the area.
A forensics unit was called to the scene to investigate the situation.
The court officer reportedly shot himself in the hand. The severity of the injuries are unknown at this time.