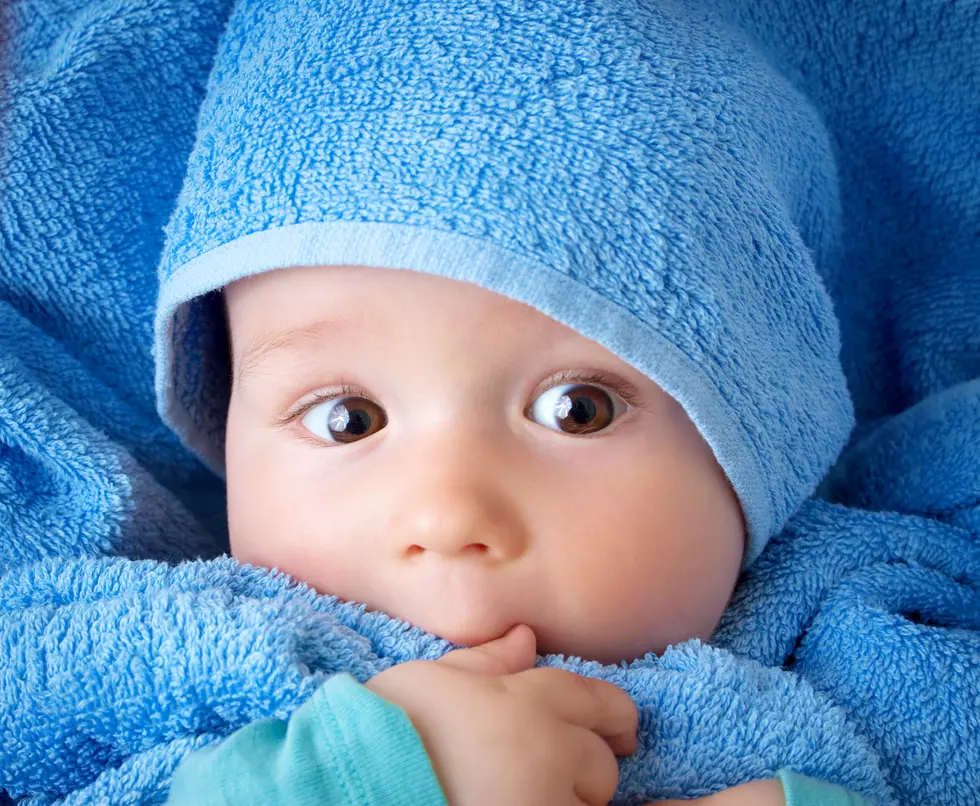 Nine Months Later, Philadelphia Super Bowl Babies Are Being Born!
AGrigorjeva/ThinkStock
It's been about nine months since the Philadelphia Eagles defeated the New England Patriots 41-33 to win the first Super Bowl in franchise history. And now, Philadelphia-area hospitals are noticing a bit of a surge in babies being born. Yup, the Super Bowl babies have arrived!