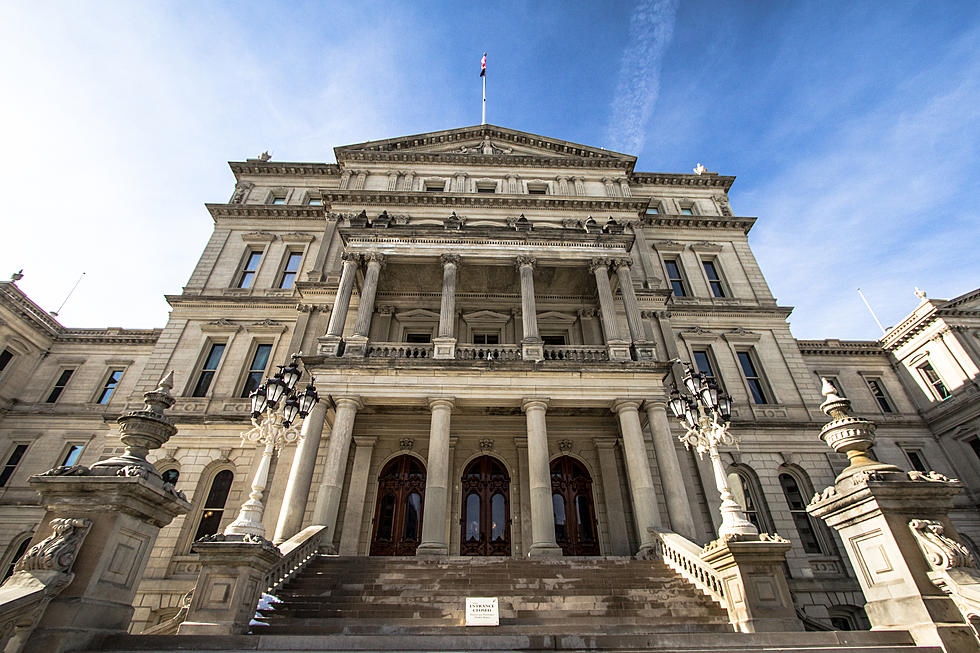 New Years Day is Also Inauguration Day, Here's The Details
Getty Images/iStockphoto
While you are ringing in the new year you can also see the new Governor, Attorney General, and Secretary of State get sworn in too. New Years Day 2019 will be the official first day and swearing-in ceremony for in-coming Governor Gretchen Whitmer, incoming Lt. Gov. Garlin Gilchrist, Attorney General Dana Nessel, Secretary of State Jocelyn Benson. Along with them getting sworn in other state representation will be getting sworn in too.
According to the Lansing State Journal, the ceremony will be happening at 10:30 a.m. on East lawn of the Michigan Capitol in Lansing. There are already 3,000 people who RSVP'd to attend so it is going to be crowded. But if you want to attend you will be able to as it is free, but the only this is parking will not be easy as there will be some road closures like Ottawa and Allegan streets from Washington to Pine streets, and portions of Walnut Street, Seymore Street and Capitol Avenue. But if you live down town or know of someone that lives downtown you may want to sleep over their place and wake up early to check it out.
There is also going to be an inauguration ceremony happening at Cobo Hall in Detroit on Jan 1st from 7 to 10pm. Tickets are a pretty penny ($150) but there are still tickets left apparently, you can get them here. 
You can see more on the inauguration and other celebrations here.