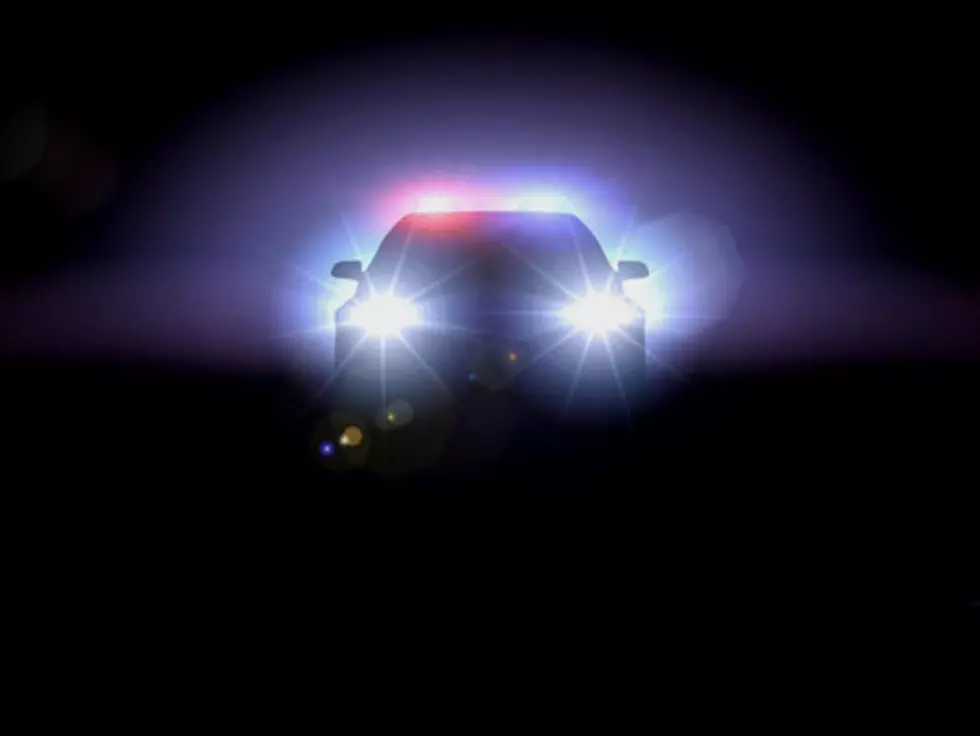 Naked Woman Arrested After Driving Wrong Way on US-127
Dmitriy Eremenkov/ ThinkStock
It's been a while since we've had a "naked person doing weird stuff" story in Michigan.
The woman then left her naked husband and their child at the rest stop and took off down US-127. The wrong way.
Police attempted to stop the driver, who kept going, avoiding tire deflation devices. Eventually she stopped and ran naked from the car.
The  woman was charged with fleeing and eluding, child abuse and indecent exposure. Her naked partner was charged with indecent exposure and child abuse.
Clare County Prosecutor, Michelle Ambrozaitis said the child abuse charges stem from the couple's daughter appearing to be "less than adequately provided for as needed for her welfare".
The couple is expected to be arraigned in 80th District Court in Harrison on Wednesday.