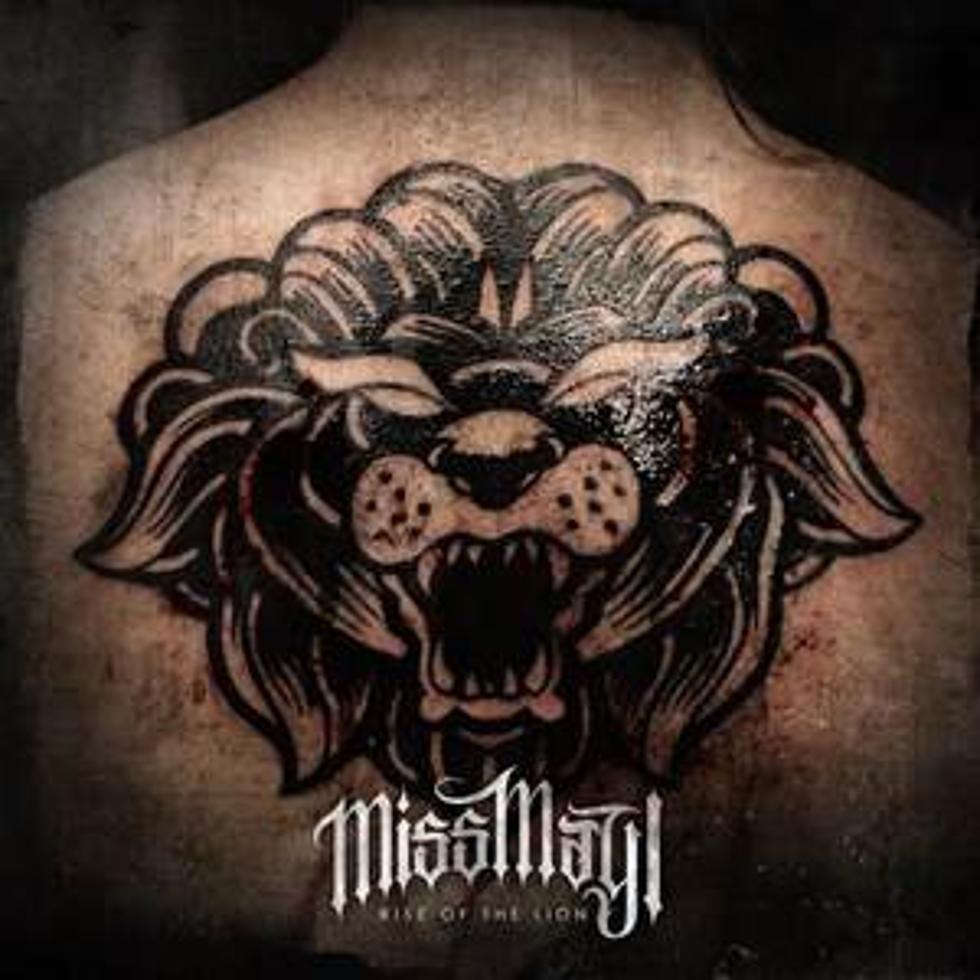 Miss May I Releases 'Rise of the Lion' Album April 29; Plays Grand Rapids April 30
Rise Records
The Ohio metal-core band Miss May I have completed their fourth album 'Rise of the Lion,' which will be released April 29 via Rise Records.
Miss May I will be hitting the road in support of the new record.
After several Japanese shows in April is a U.S. trek with For the Fallen Dreams that kicks off April 29 in Chicago and stops April 30 at The Pyramid Scheme in Grand Rapids.
"'Rise of the Lion' is a big step forward for our band," says frontman Levi Benton. "It's our most diverse record by far. The main goal was to create a timeless metal record that defines our band and I believe we have done it."
When it came to writing the lyrics for the album, Benton took a different approach.
"I wanted to find a new perspective to write from on this record," Benton reveals. "I wanted it to be less about me and my life, as I feel I covered that a lot on the last record.
"So I have this huge box of letters we've received from fans over the years. Often they are about how our songs have helped people through tough times or been the soundtrack to great times. So I decided to write songs from the perspective of different fans who have written to us."
Miss May I Fallen Dreams Tour U.S. Dates
April 29 -- Beat Kitchen, Chicago
April 30 -- The Pyramid Scheme, Grand Rapids
May 1 -- Pike Room at Crofoot, Pontiac
May 2 -- Smiling Moose, Pittsburgh
May 3 -- The Studio at Webster Hall, New York
May 4 -- The Ottobar, Baltimore
May 6 -- The Barbary, Philadelphia
May 16-18 -- with Killswitch Engage at Rock on the Range, Columbus, Ohio