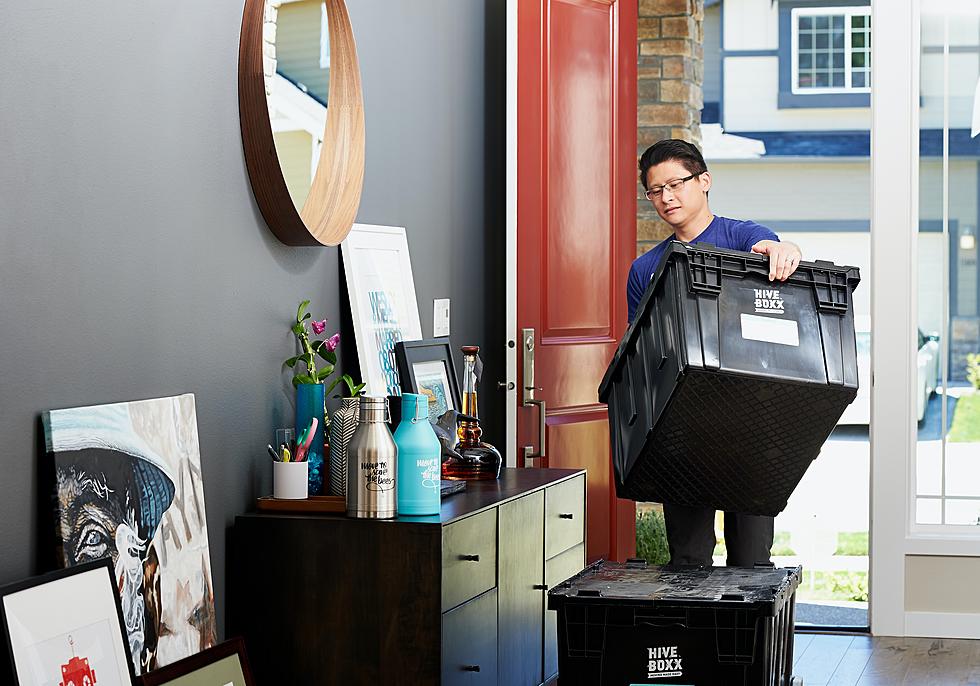 Michigan: One of the Most Moved-Out-Of States in 2022
Photo by HiveBoxx on Unsplash
As Billy Joel says, "Mama, if that's movin' up, then I'm movin' out." Last year, Michigan was among the top five states in the US where people decided to 'move on out.'
SEE ALSO:  Popular Broadcaster Leslie Toldo Announces Retirement from Local TV
United Van Lines crunched the numbers, analyzing where people are moving to and where people are moving away from. Michigan is number four on the list of states people are exiting, topped by New Jersey, Illinois, and New York.
Why Are People Leaving Michigan?
The main reason people give for departing the Mitten State is family. More than one-third of those who chose to close the door on Michigan are moving to another state in order to be near family. Employment in another state came in second, followed by retirement.
Demographically, older people and those whose income is more than than $150,000 per year are moving away at a higher rate than others.
Nearly half (47.1%) of the people who left Michigan for greener pastures in 2022 are those whose income was higher than $150,000 per year.
More than one-third of those who departed our state are 65 years old or higher.
Where is the Population Going?
Vermont, Oregon, and Rhode Island are the top three states in the US where more people are moving in, rather than out. Vermont also topped the list last year, according to United Van Lines' annual survey.
Here are the Top 5 Outbound States:
New Jersey
Illinois
New York
Michigan
Wyoming
And the Top 5 Inbound States:
Vermont
Oregon
Rhode Island
South Carolina
Delaware
Click on the interactive map below for more information on each state.
This House Has a Pool That Looks Like a Human Organ (And We're Not Talking About Kidneys)
Because I have the maturity of a 15-year-old boy, I have to share these pictures of a house in Missouri that has a pool that's shaped like ... a male organ.
And before you ask, there's no way in hell that the phallic design was a happy accident. You'll know exactly what I mean once you see the pictures.
LOOK: Here's where people in every state are moving to most
Shiawassee County's Best Restaurants
Try these restaurants, bars, diners and grills around Shiawassee County. You'll love the food and atmosphere every single time.