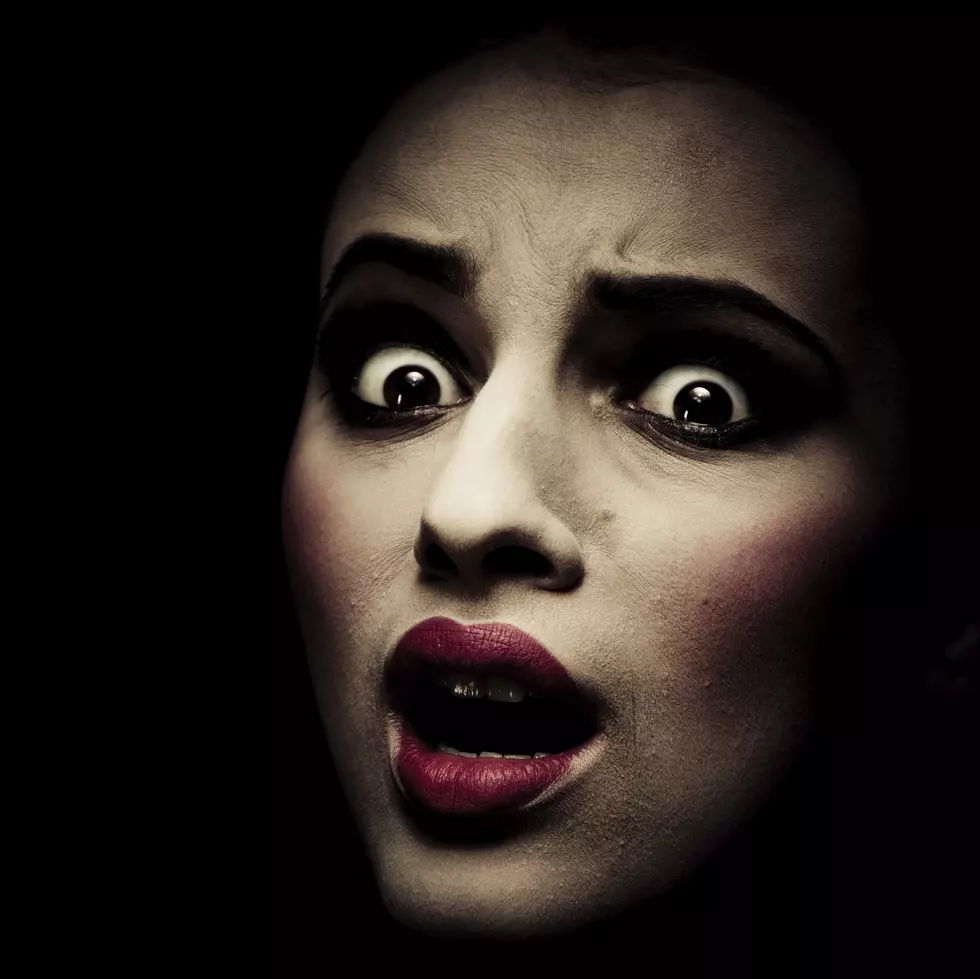 Michigan Man Totally Not in Trouble for Trick or Treating as a Penis
Penis shock (Thinkstock)
Some people in Shepherd, Mich. are a little upset by a young man who dressed up as a penis and went to the town's "Trunk-or-Treat" party. The ballsy dude didn't care that people were bothered, and had no problem standing tall in front of the police when they came to check him out.
The cops did nothing, since it's not illegal to literally dress like a dick.
The Shepherd Police even had some fun talking about it on their Facebook page, saying:
Unfortunately, a lack of common sense is not illegal. The Freedom of Speech that allowed him to wear the costume, also allowed you to voice your displeasure over it to him.
We WILL NOT let one person make a downer of such a cool, fun event!"
Apparently, the "Trunk-or-Treat" Trick or Treating was hugely successful, even with the stiffies angry about the penis attending.
And remember, this kind of thing is NOT 911 worthy. DO NOT CALL 911 WHEN YOU SEE SOMETHING YOU THINK IS INAPPROPRIATE. 911 IS ONLY FOR ACTUAL EMERGENCIES!