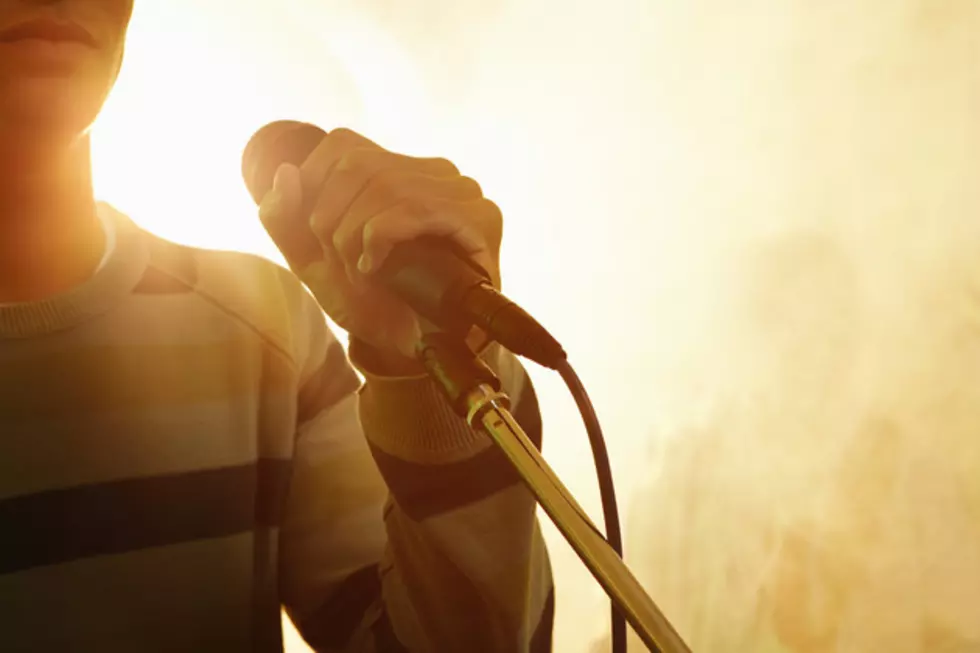 Man Sings The National Anthem Over The Intercom At Walmart
Fuse/ThinkStock
The Fourth of July has come and gone, but that isn't stopping one man from spreading a patriotic message in a Walmart in North Carolina.
Last weekend, James Fruits of Cleveland, Ohio busted out the National Anthem over the intercom at Walmart during a shopping trip.  James says that he did it because a friend had posted on Facebook that she wanted people to post something that they think no one else has done. James then posted that he sings patriotic songs in Walmart, prompting the response, "Video or it didn't happen." James accepted the challenge not only once, but twice!
First, Fruits just sang the anthem in the flag isle, but then employees wanted him to step up his game. He then sang the song over the store intercom for the whole building to hear! Everyone loved his performance. In fact, one employee loved it so much that she bought him a $10 Walmart gift card and he was even given a Walmart cape!