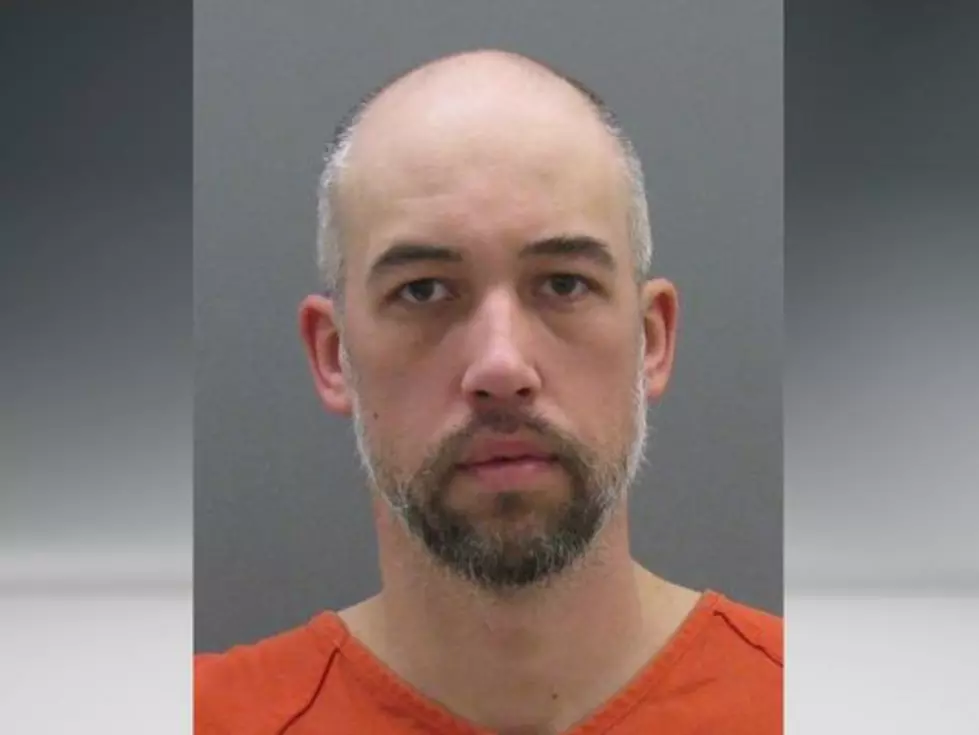 Mears Man Charged with Report of False Terrorism, Destruction of Property in Grand Haven Coast Guard Attack [Video]
Ottawa County Sheriff's Department via WZZM-13
Matthew Lawrence Krueger was arrested Sunday after drove his pickup truck through a security gate at the Coast Guard Station and assaulted on-site personnel.
Prior to that, he had called Ottawa County Dispatch, telling them he had a bomb and was going to blow up the station.
Krueger was taken into custody after he was apprehended and his vehicle searched, WZZM-13 reports. Police and the bomb squad found no explosives.
Krueger was arraigned Monday afternoon in Ottawa County 58th District Court on charges of making a false report or threat of terrorism, a felony punishable by up to 20 years in prison if convicted, and malicious destruction of property over $1,000, a five-year felony. He was being held in the Ottawa County Jail on $75,000 bond, The Muskegon Chronicle/MLive reported.
Prior to the incident at the Coast Guard station, Krueger's home near Mears burned. According to WZZM-13, authorities are calling that fire suspicious and are investigating.