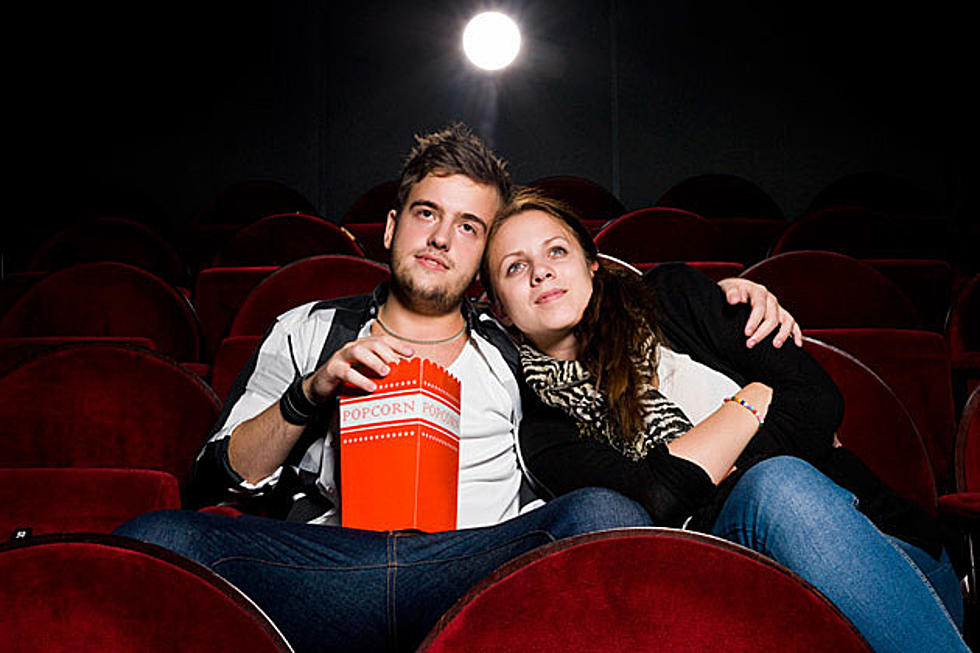 'Limbo' And 'Four Good Days' Are Your Weekly Double Feature
Getty Images
This week we are checking out two new movies coming out in theaters.
---
Limbo
The first movie to check out this weekend is Limbo, a British film about a refugee named Omar who is seeking asylum in Scotland.  Omar is a Syrian musician who is hoping to make a new life for himself in this offbeat drama that has some seriously funny moments.  As he waits to see if his asylum is approved, he meets other refugees, locals, and makes new friends.
Limbo is getting great reviews with Rotten Tomatoes scoring it a 90% certified fresh, and metacritic is right on par as well with their score of 79/100.  You can see Limbo in theaters right now.
---
Four Good Days
Mila Kunis and Glenn Close star in this drama about an opioid addict who goes to her estranged mother for help.  After years of dealing with addiction by herself, Mila Kunis' character finally heads back to her childhood home for help in getting her life back together.  They hear about a shot that will help her fight her addiction, but it requires her to be clean for 4 days, which ends up being harder than it should be.
Four Good Days is getting mixed reviews from critics with a score of 52% from Rotten Tomatoes and a 60/100 on metacritic.  You can see Four Good Days in theaters right now.
---
You can hear the movies reviewed by Steve below.
Check It Out: A Look At Grand Rapids From Up High