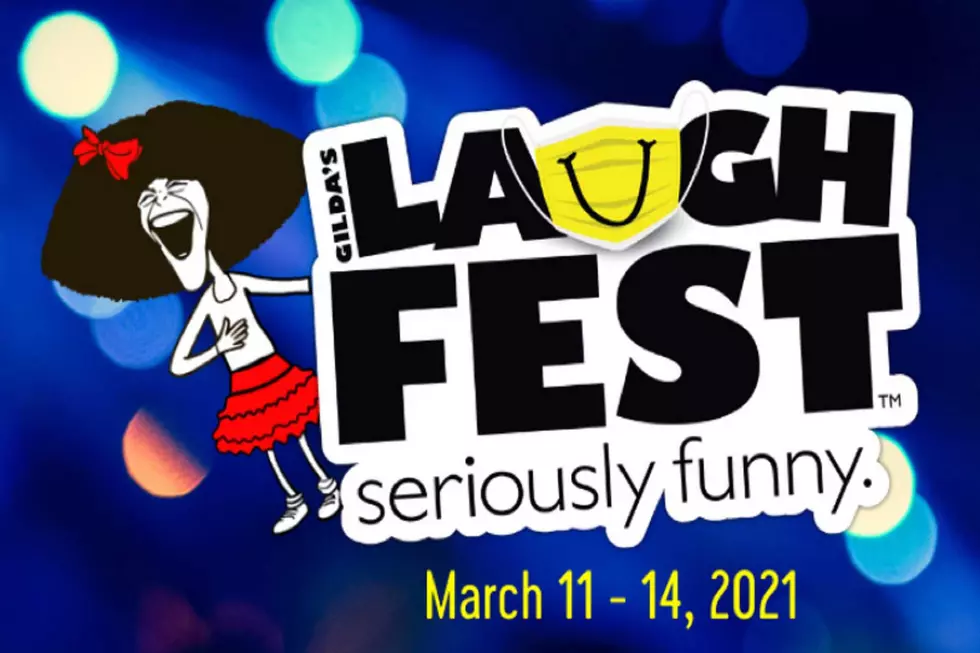 LaughFest Will Be Mostly Virtual for 2021
LaughFest.org
In 2020, LaughFest was able to get started under pretty normal conditions, but after the first week everything had to be cancelled due to the coronavirus. Instead of cancelling or postponing the events for this year, the event will go virtual.
Everyone could use a good laugh about now. LaughFest will be held from Thursday, March 11th through Sunday, March 14th this year. The festival will feature 20 events plus social media content and contests.
The headlining acts will be announced next month. These will be part of the paid content of the event. The full festival schedule will also be released in February. There will also be free virtual activities including the Family Improv Workshop, Kids Joke Time, Laughter Yoga and more. Also continuing to be part of the festival will be the Laughter Rx Symposium. This is a conference with continuing education credit opportunities for health care professionals.
Also scheduled is a Seriously Funny Adventure Challenge scavenger hunt. Teams will compete in a socially distanced event during the four days of the festival. Participants will tour downtown Grand Rapids to find clues provided at various stops along the way.
LaughFest raises money to support programs for Gilda's Club Grand Rapids, which offers free emotional and grief support for people and loved ones battling cancer. Gilda's Club Grand Rapids is celebrating their 20th year anniversary. They opened their doors in February of 2001.
Visit LaughFest.org for updated information on this year's events.
ALSO SEE: 30 Most Decade-Defining Memes