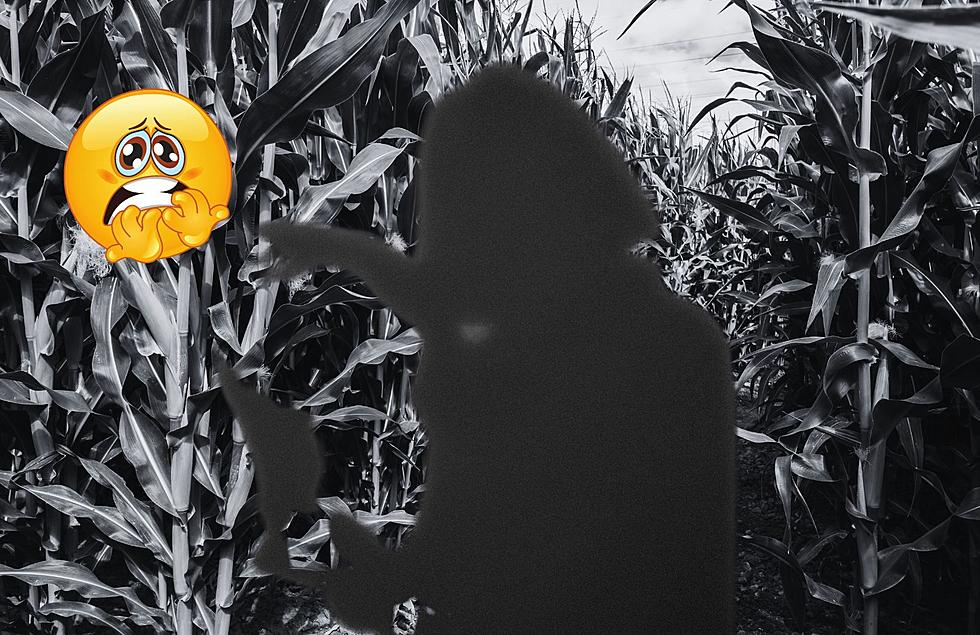 The World's Creepiest Corn Maze is Only 3 Hours Away From Grand Rapids
Canva
Happy Spooky Season!
It is never too early for little creepy, crawly, and scary vibes.
This is the time for thrill seekers to thrive.
Travel and Leisure made a list perfect for thrill seekers!
"Thrill seekers wait all year to get their fix of spine-tingling frights at Halloween time. Many of those frights come in the form of haunted corn mazes harboring a host of disturbing, nightmarish characters. If you take on one of these challenges from Washington to Massachusetts, you'd better have the courage to face evil clowns, ghosts, scarecrows, and whatever else might be hiding in the stalks. Let's hope you also have the navigational skills to find your way out."
You do not have to wait till Halloween to get your yearly scares.
One of the places featured on the list is only a 3-hour drive from downtown Grand Rapids.
World's Creepiest Corn Maze
According to Travel + Leisure, Heap's Haunted Corn Maze is one of the creepiest corn mazes in the world.
Heap's Haunted Corn Maze is a part of the family business, Heap's Giant Pumpkin Farm, which has been around since 1866.
Heap's really gets into the spook of the season with a legend behind the corn maze.
"Legend has it that....... 150 years ago the Heap Family purchased a Healthy plot of farm land. It has been told, that the previous owner was a peculiar eccentric old chap who grew several acres of corn to trade with local farmers. No one really knows why but eventually , he started to shred everything he found. He shredded belongings, his home, and everything in his estate. He flat out went insane. The town folks started calling him "The Shredder". One dark foggy night, "The Shredder" came up missing under a full moon. The following day a search party went looking for him but never found the old man. The one thing they did find was, shredded corn stalks from boundary line to boundary line. They also discovered blood soaked tracks leading into one of his fields that disappeared into the rows of corn. He was never seen again."
Now every full moon, the website says that the old man walks in and out of the cornfield.
Besides the creepy corn maze, there are other fun attractions there too.
"There are some non-scary attractions on the farm, including a moonlight hayride and, for the most ambitious puzzle-solvers, a flashlight maze. Still, the main draw is its haunted attraction, a cornfield supposedly stalked by an eccentric (and maybe immortal) folk legend called The Shredder."
If this is up your alley, you can buy tickets now!
Michigan Has Two Of The Best Corn Mazes In America
Fall in Michigan means corn mazes. Country Living has named the best corn mazes in America and two in Michigan have made the list. Are you ready to see the best corn mazes in the country?