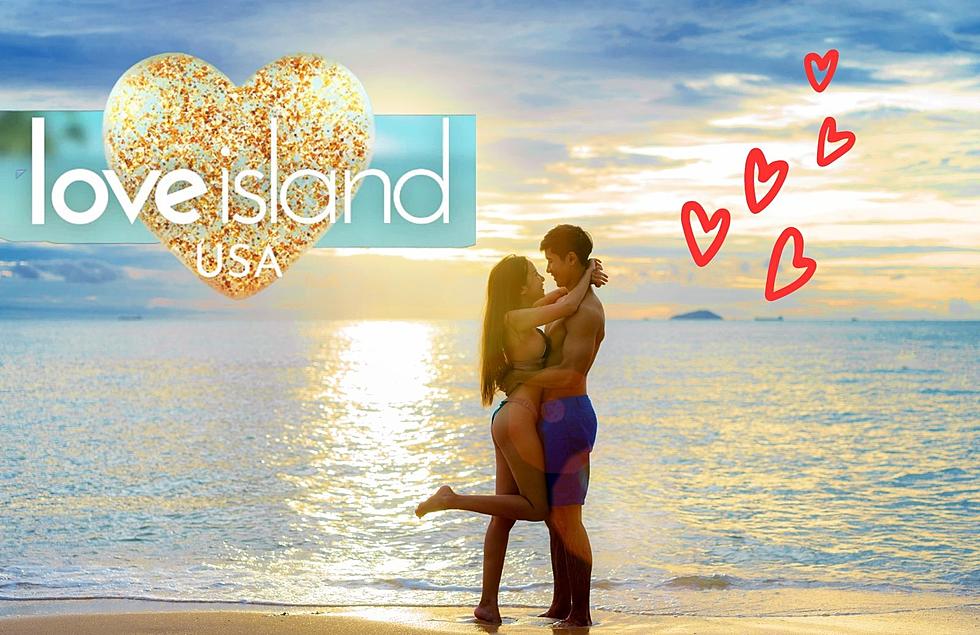 Peacock's Love Island USA Is Looking For Michigan Singles For Next Season
Canva
It's that time of year again!
Well yes, spring is here but that is not what I am talking about.
It is the time of year when reality shows are casting and looking for their next contestants, especially dating shows.
Have you ever wanted to try your luck at finding love on TV?
Well, your chance is now!
What is "Love Island USA"?
Based on the British series "Love Island," a group of singles moves into a villa for a specific amount of time "in hopes of finding love" while simultaneously trying to win the $100,000 cash prize.
They will "couple up" in order to compete in different challenges and games. At the end of pretty much every episode, there is a "re-coupling ceremony" where the singles can be saved or "dumped" from being on the island.
The casting team for Peacock's "Love Island USA" is looking for groups of singles in Michigan.
They have chosen the right place for finding the group of people for next season.
Who are they looking for?
According to Click On Detroit, the casting team is looking for
"relatable people who represent all parts of the country. [People who are] down to earth, charismatic 'singles-next-door' who may have never considered going on a dating show before but are open to giving it a shot."
This upcoming season of Peacock's "Love Island USA" is expected to be available for streaming this summer.
If you think that you have what it takes to find love in an interesting and very public way, you can apply.
Just make sure that you are 18 years or older.
The 12 Weirdest Reality Shows Of All Time
Reality TV has given us some very strange series through the years — and these 12 are the strangest we've ever seen.