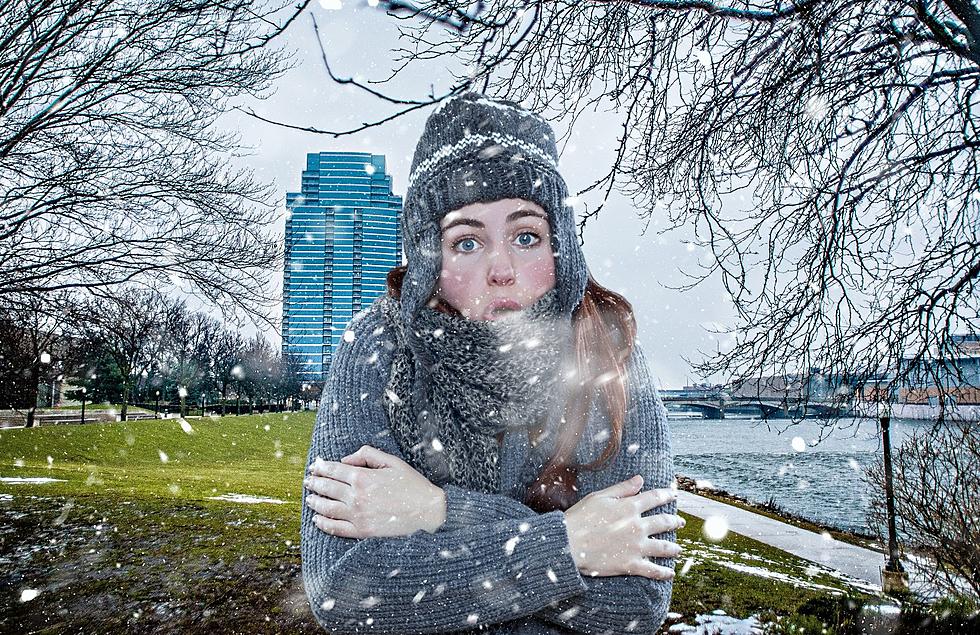 Hide Your Plants! Average Dates of the First Freeze in Michigan
Canva
Summer is officially over! While we may have warm weather occasionally, it is meteorological fall time.
With the chill in the air, you may want to bundle up and put your plants away.
The average dates for the first freeze in Michigan have officially been released.
Here is what you need to prepare for. The National Weather Service took a look at the last 30 years to figure out when the average date for the first freeze is in Michigan.
When Is The First Freeze in Michigan?
According to Plant Maps, the first freeze in Grand Rapids should be around October 11th through October 20th.
Here are the first freeze timelines for a few cities besides Grand Rapids.
Battle Creek - October 11 through October 20th
Detroit - Oct 21 through Oct 31st
East Lansing - Oct 1 through 10th
Flint - Oct 1 through 10th
Holland - Oct 11th through 20th
Kalamazoo - Oct 11th through 20th
Kentwood - Oct 11 through 20th
Lansing - October 1 through 10th
Muskegon - October 11th through October 20th
How To Prepare
If a Frost Advisory is put out, the National Weather Service says to
"cover up plants before the sun sets so that it can help retain heat near the plants."
If a Freeze Watch or Warning is issued, you should know this.
"There is little you can do to protect plants. If you can move your sensitive plants inside, do so because the freeze will likely kill them, depending on the severity of conditions."
Are you ready for the upcoming freeze and frosty weather in Grand Rapids?
Michigan Winters Described in 5 Words or Less
On both Facebook and Reddit, Michiganders have taken on the challenge of describing the winter season in five words or less
12 Tips to Prepare Your Vehicle for a Michigan Winter
Michigan winters are brutal and are truly not for the weak. However, the smartest can also survive and thrive with these twelve tips to help be prepared for anything the winter winds gust your way.
Vintage Michigan Winters