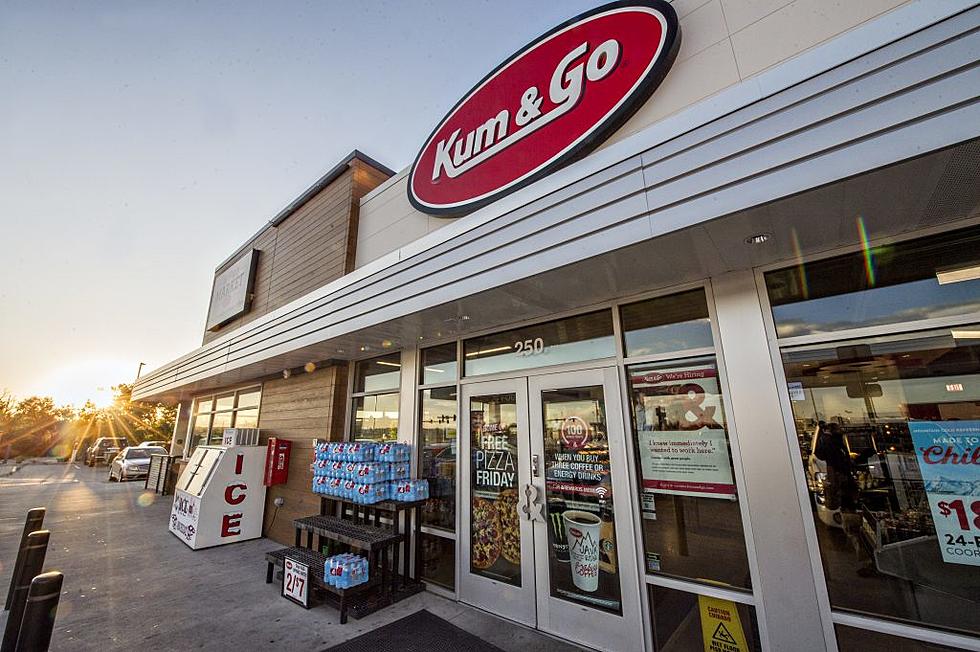 Michigan's First Kum & Go Store Now Open
Kum & Go
The first Kum & Go convenience store in Michigan is officially open for business.
There are over 400 Kum & Go locations in the United States, and now Grand Rapids can be added to the list. Plans for even more Michigan locations are in the works. From all accounts, Detroit will be getting a Kum & Go too.
Kum & Go is known for fresh food with upscale and uncluttered aisles. Customers can enjoy made-to-order food such as sandwiches, pizza, and baked goods. The store also offers numerous beverages (including beer and wine), snacks, and a wide selection of healthy options too.
As you can imagine, with a name like Kum & Go, t-shirts, hats, cups and more with the store logo are big sellers too. You can see all available merchandise here.
If you have visited a Kum & Go store, what are some of your favorite things about the store? Be sure to share your food recommendations too.
Frying Pan Island for Sale in Michigan's Upper Peninsula
For $575,000 you could own Frying Pan Island, a 3-acre island that sits in Michigan's Upper Peninsula.
Gallery Credit: Zillow
Are Michigan Residents Older Than the Average American?
How do Michigan residents compare to other states when it comes to average age? Find out here.
Gallery Credit: Canva Pro