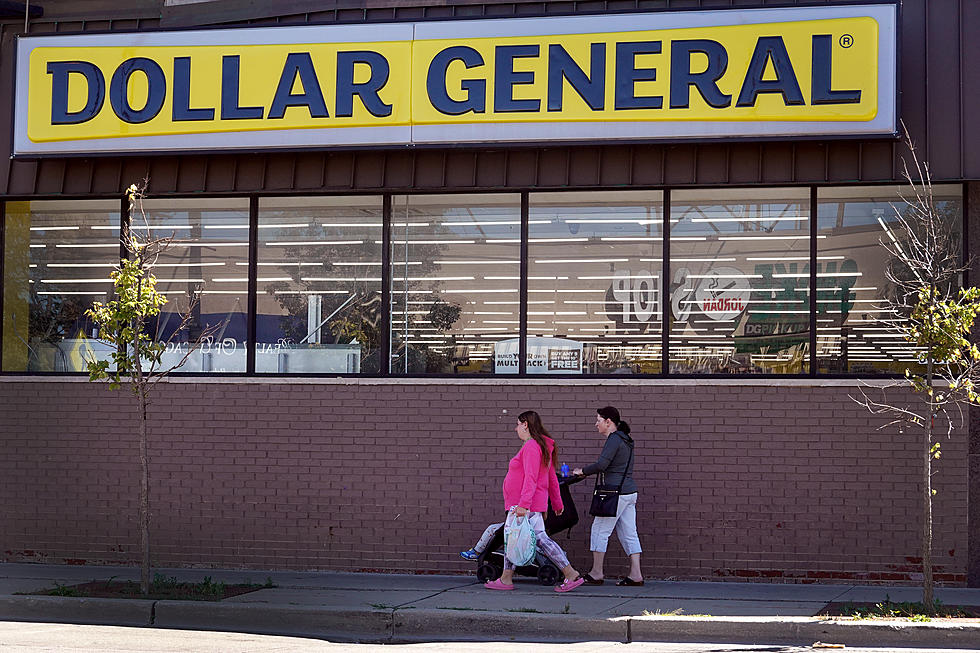 Why Did Every Employee At This Michigan Dollar General Quit?
Getty Images
A Michigan Dollar General location was forced to close after all store employees quit.
According to MLive, a handwritten sign on the door at the Holland, Michigan location reads, 'Closed Until Further Notice', after the store manager Crystal Billiot and all eight employees walked off the job.
What led to these Dollar General employees walking off the job? According to reports, the staff was frustrated after trying to get extra help for months.
Billiot claims that long hours and a small staff made for difficult working conditions. The store allegedly operated with only two staff members a day, between the hours of 8:00 AM and 9:00 PM.
On October 26th, Dollar General did address the walk-out in an email. The store is expected to 'reopen next week'. No mention was made in the email about employee concerns at the Holland, Michigan location.
Chances are the president or CEO of Dollar General will not be heading to Holland to stock shelves at the Allegan County location, but they are hiring if you are interested.
As for the employees who quit, we certainly hope they find new jobs soon or are able to resolve issues with Dollar General if they do indeed wish to return to the store.
Check Out 21 Now-Defunct Stores We All Miss Going to in Michigan
With the holiday shopping season right around the corner, let's take a minute to remember all the stores that we used to go to that are no longer in business.
10 Richest Cities In Michigan
Gallery Credit: TSM Lab
10 Most Dangerous Cities In Michigan
Gallery Credit: TSM Lab