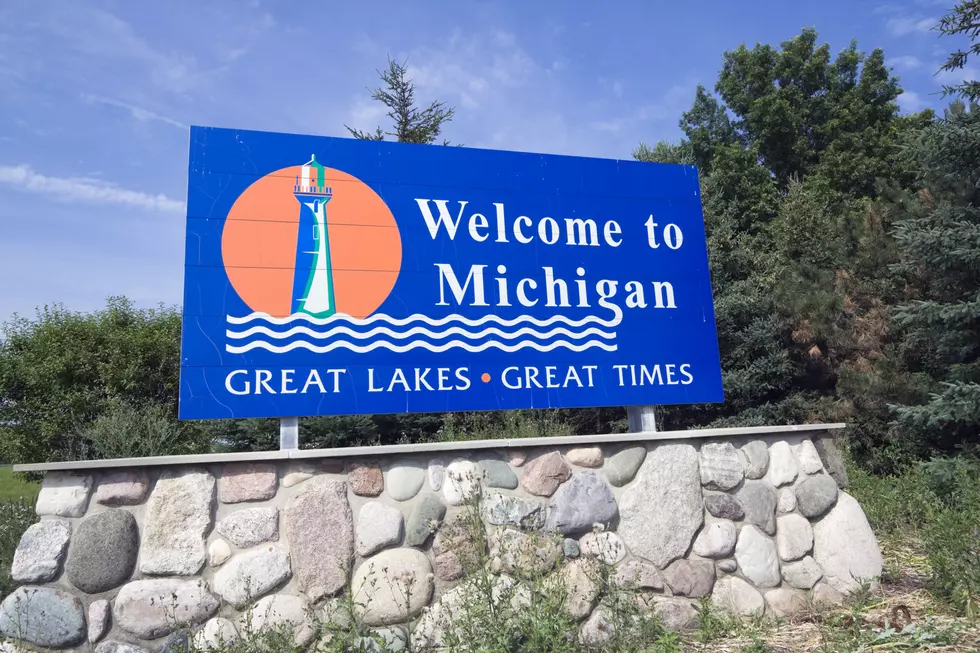 5 Things That Make Michigan A Great State
benkrut
There are so many things that make Michigan a great state, these are just five of them. This list is composed of food, music, sports, beverages, and the great outdoors. Five things (in my opinion) that make Michigan so damn cool.
Clearly, there is more to Michigan than just my list. I want to know what you think makes Michigan so great too. Have you lived here your entire life, if not what brought you to Michigan? What do you love about our state?
I did not include 'people' (as in you) on my list. Maybe I should have? I hope that it goes without saying - regardless if we agree, or disagree on Flint style coney dogs, or Detroit style  - I am happy to be living in the state of Michigan with you.
5 Awesome Things About Michigan
Check Out Some of the Top Tourist Locations Throughout Michigan
Michigan has a lot to offer travelers that want to explore the Mitten. From waterfalls and islands to Little Bavaria and top college towns.