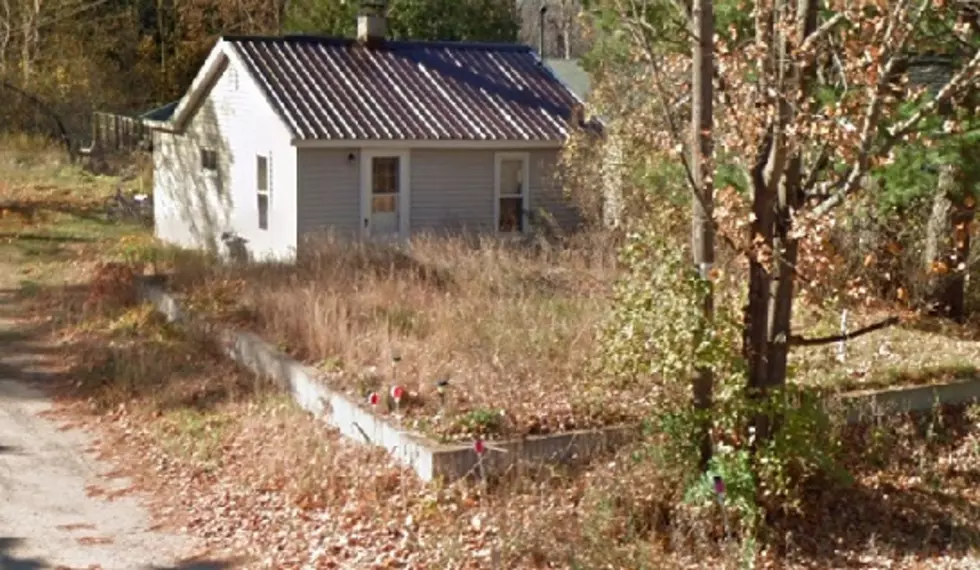 MICHIGAN LOST COMMUNITY: Hatch's Crossing, Leelanau County
Google Maps

The little unassuming area once known as 'Hatch's Crossing' is in Elmwood Township, Leelanau County.
It never became a village, even though the original settlers may have hoped otherwise. In 1894, the Manistee & Northwestern Railroad came through the area on its way to Traverse City. A station was built at the crossing, and the area was called 'Hatch's Crossing' after the resident Hatch family, who owned a good piece of farmland.
In 1925, the station agent / telegrapher was retired and that was it for Hatch's Crossing. No stores, no post office, but there was a schoolhouse along the river.
Hatch's Crossing doesn't seem to show up on maps, as it's not even an unincorporated community…it's more like an area that received a nickname in order to identify the railroad station.
Is it worth a drive-thru?
Maybe.
It's peaceful, it's pretty, it's serene, it's somewhat historical.
So why not?

According to Google, Hatch's Crossing is located at the junction of S. Melichar Dr. & E. Fouch Rd.
PHOTOS OF HATCH'S CROSSING
MORE: Seven Crazy Michigan Town Names Explained
SEE MORE: Michigan Tunnel of Trees Tour
MORE: The Ten Most Beautiful Campgrounds in Michigan
UP NEXT: Check Out These 10 Amazing Pictures of Michigan As Seen From Space
MORE: Things You Shouldn't Say To Michiganders