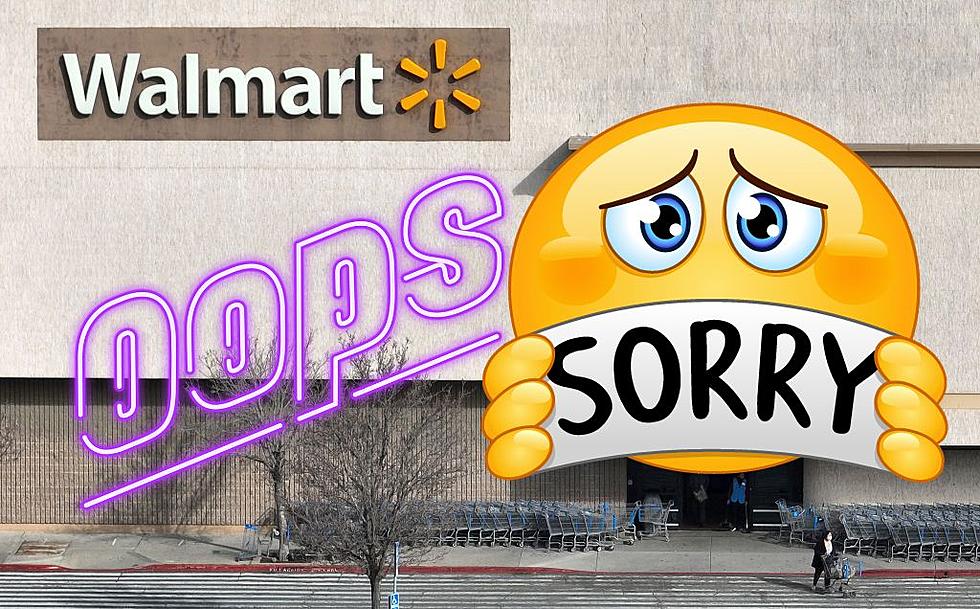 Why is Walmart Cracking Down on Customers Who Do This?
Justin Sullivan/Getty Images
You just knew that it was too good to last forever. Walmart has been the most friendly retail store in the country to people who use coupons. But, things have just changed and they're cracking down.
Back in late September, Walmart quietly changed most, if not all, of their policies for coupons, and if you haven't shopped at the retailer lately you are in for a rude awakening.
It's just a cracking down on certain customers who use coupons, according to Coupons In The News. 
So, what has changed with Walmart's Coupon Policy? A lot.
1. Elimination of Overages/New Identical Coupon Limits
One of the biggest changes is to their policy covering the overage. Walmart was among a small number of retailers that would honor the full value of a coupon, even if the product you were buying was priced at less than the value of the coupon. Previously, if the coupon that you had was for $10 off and the price was marked at $8.97, they'd give you $1.03 back.
That is a no-no now. The new policy states that
Walmart does not give cash back nor will any overages apply to the remaining items in the transaction if the value of a coupon is greater than the purchase value of the item.
To make matters worse, there's also a new limit of four identical coupons per household, per day. (Not sure how they'll enforce the household part, but okay.)
2. Digital Coupons are also out as they will no longer be accepting coupons that are just on customers' phones.
3. Expired Coupons
WalMart used to accept expired coupons up until a certain point. No longer under the new rules.
4. Product Matching of Coupons
I kind of thought this was always a thing, but it's not officially in writing - if you're using a coupon for an item, it must match the exact size, brand, quantity, etc. or WalMart will not honor the coupon.
5. Use of Multiple Manufacturer Coupons
Only one manufacturer coupon per item will be accepted. Not sure if this is per item, or per transaction.
6. Scannable Coupons
Possibly due to fraudulent coupons? WalMart's policy now states that if your coupon can't be scanned, they won't accept it. Cashiers and managers no longer even have the ability to override it.
If you want to read the entire report, just click on this Coupons in the News link.
Happy shopping!
[carbongallery id=62d9c1a23ec2c82bd44f676e"]